TORONTO -WOMEN'S MARATHON
The popular Nike women's race series hosted a 15K for the first time in the city of Toronto over the summer, with 10,000 race participants all able to experience fitness at is finest. We created and design immersive experiences in 30,000 sq foot tented pavilion expotique in Toronto's Harbour front with everything runners could possibly need or want to prepare themselves for race day. The retail pavilion included a running analysis area, retail space, race day information interactive area, a DJ booth and stage.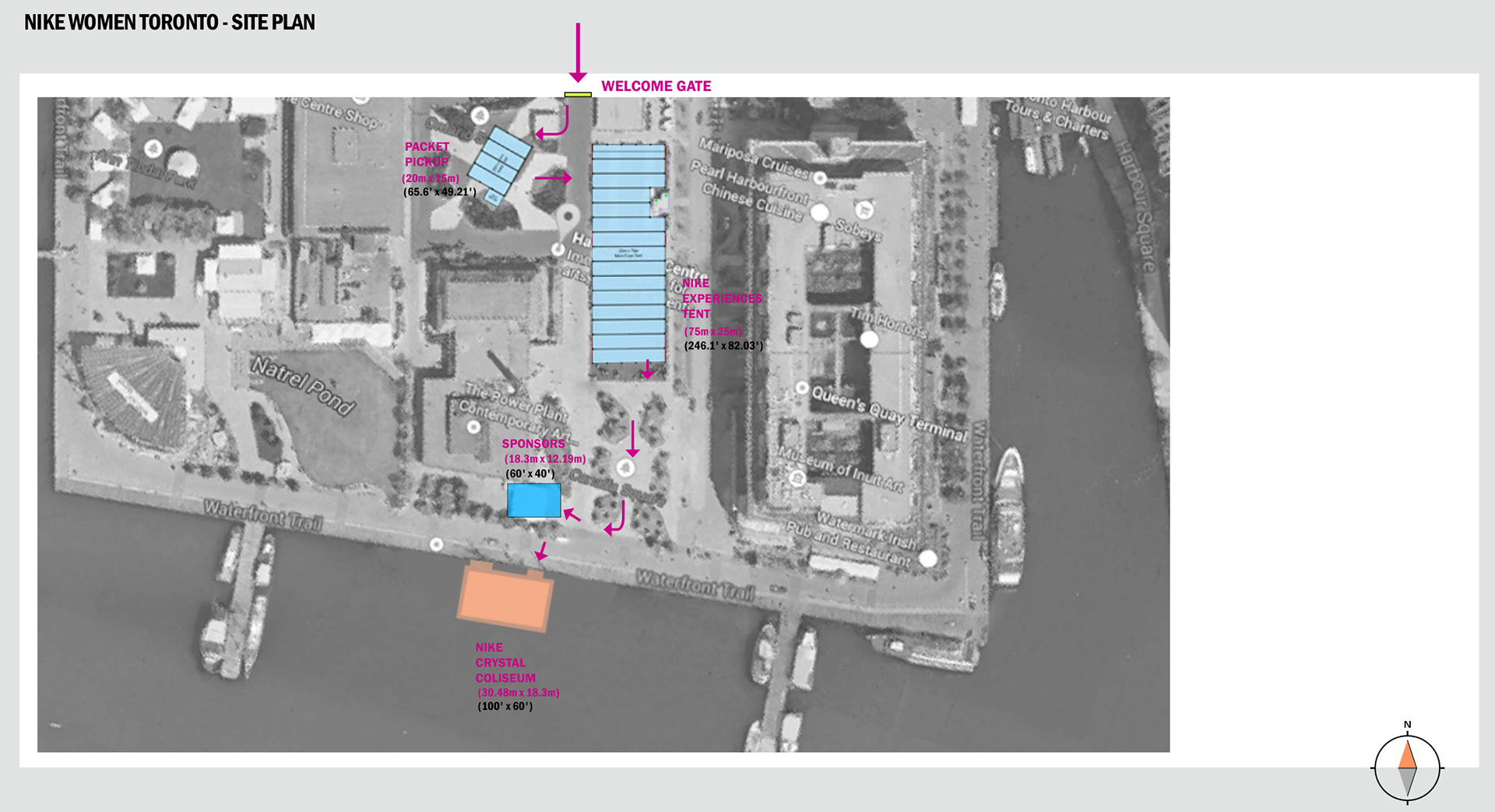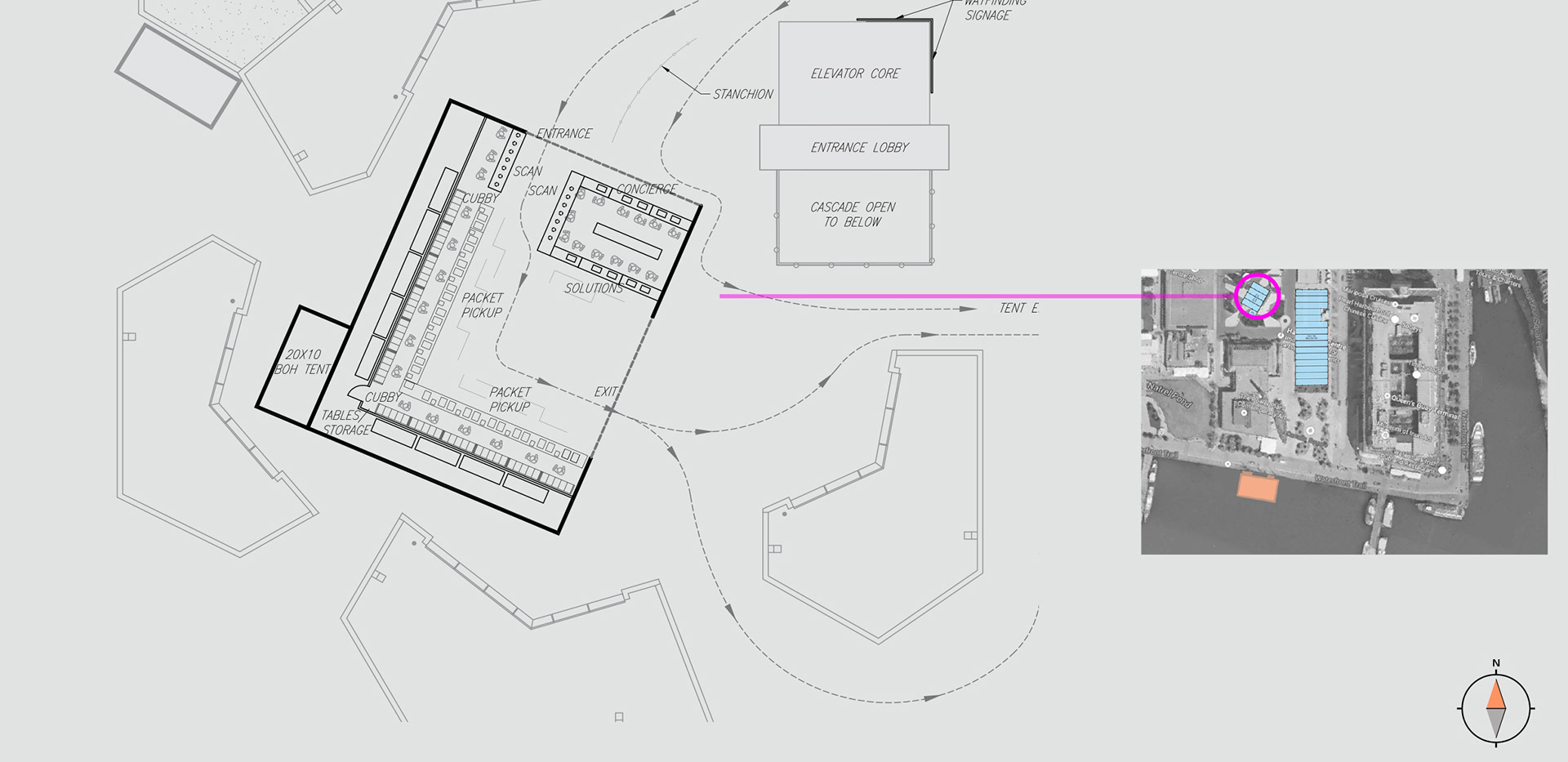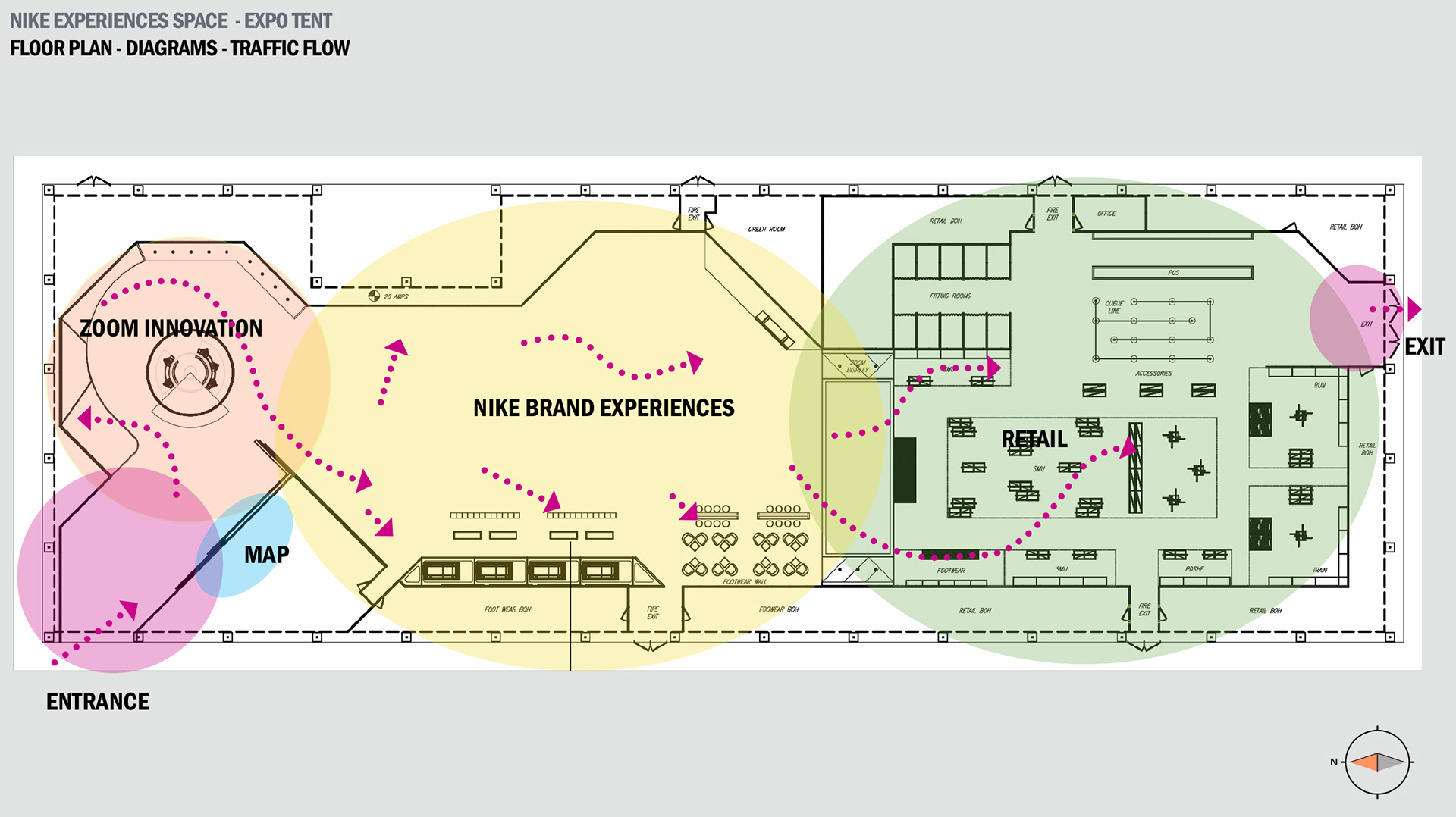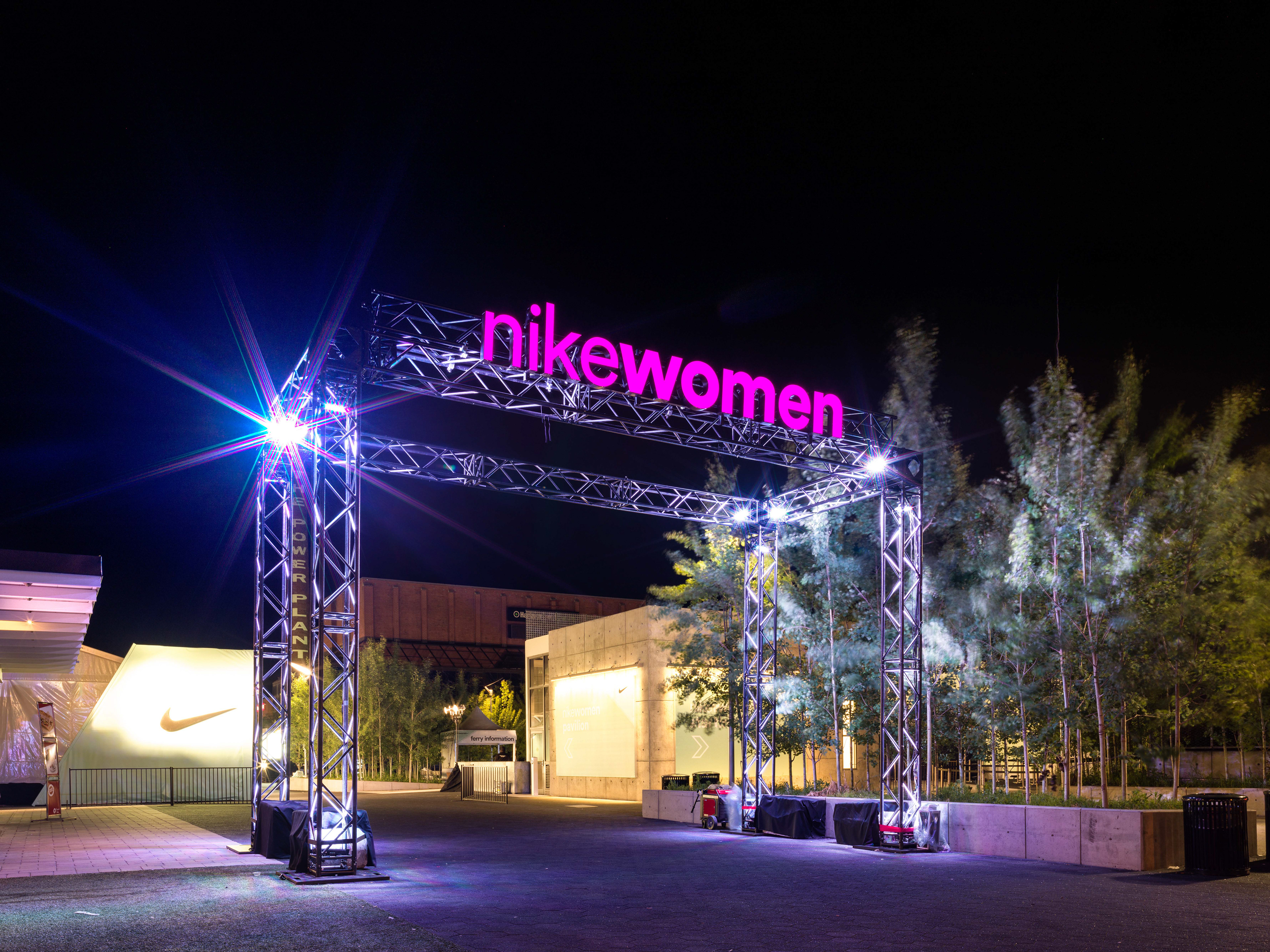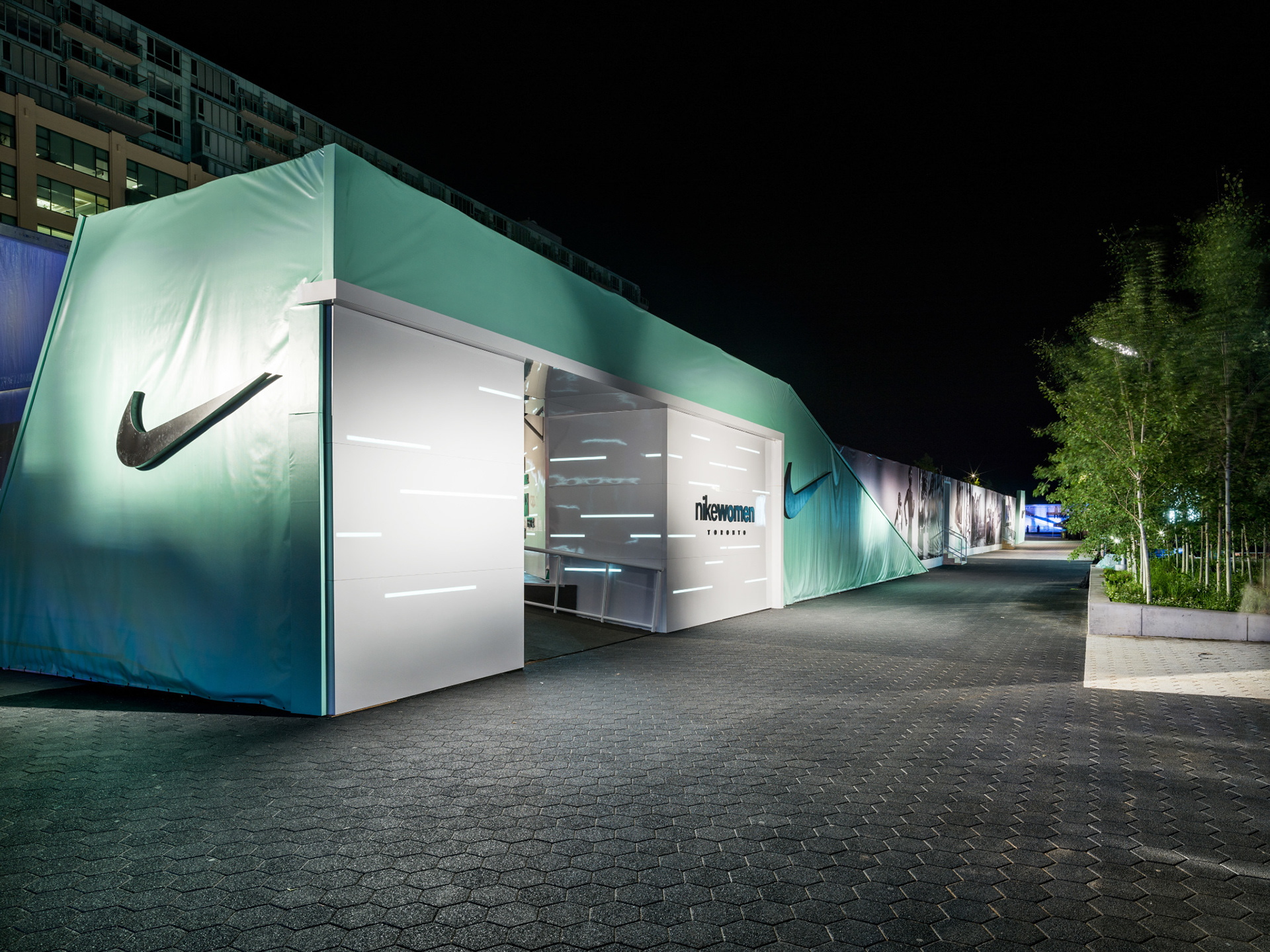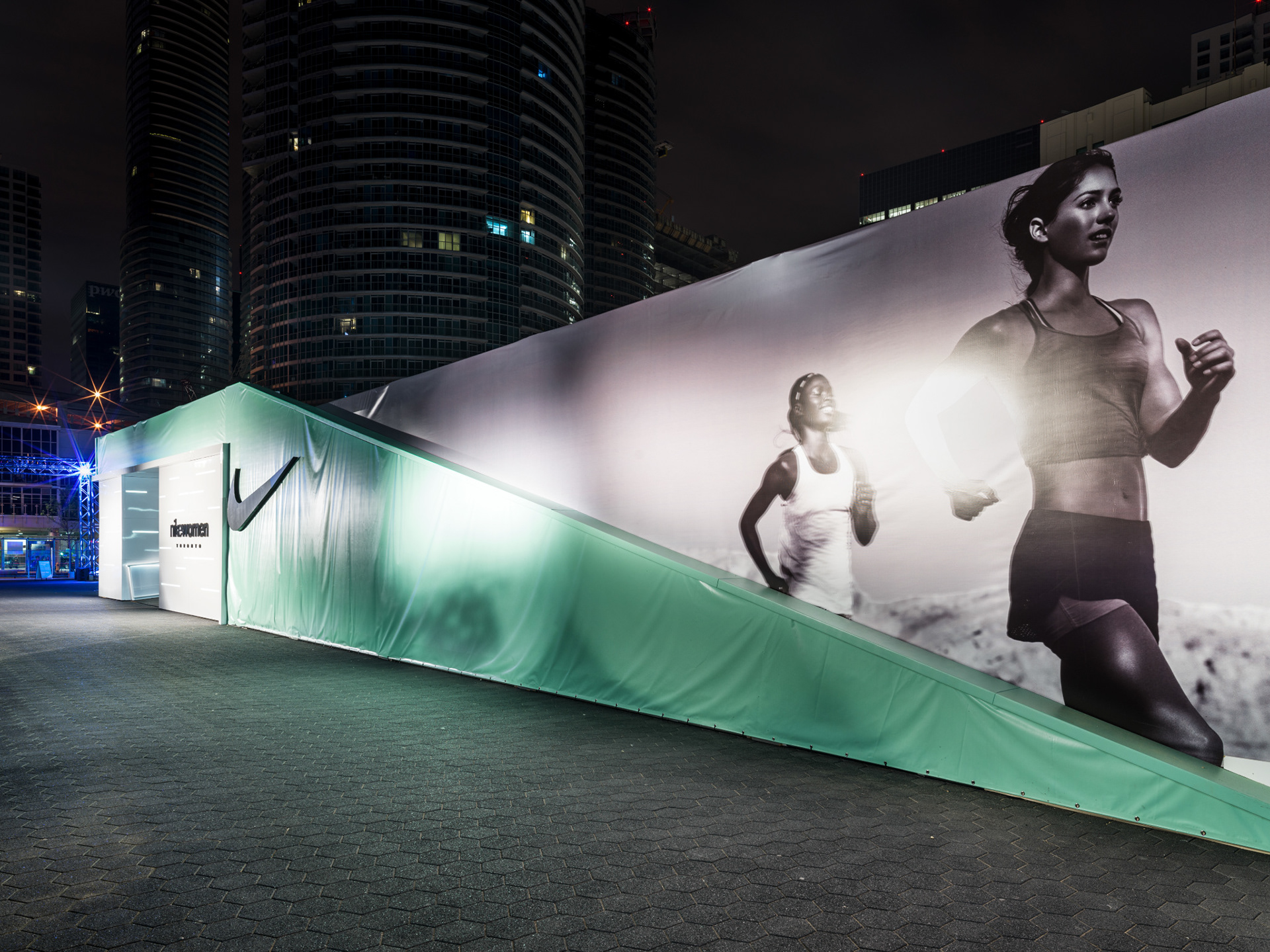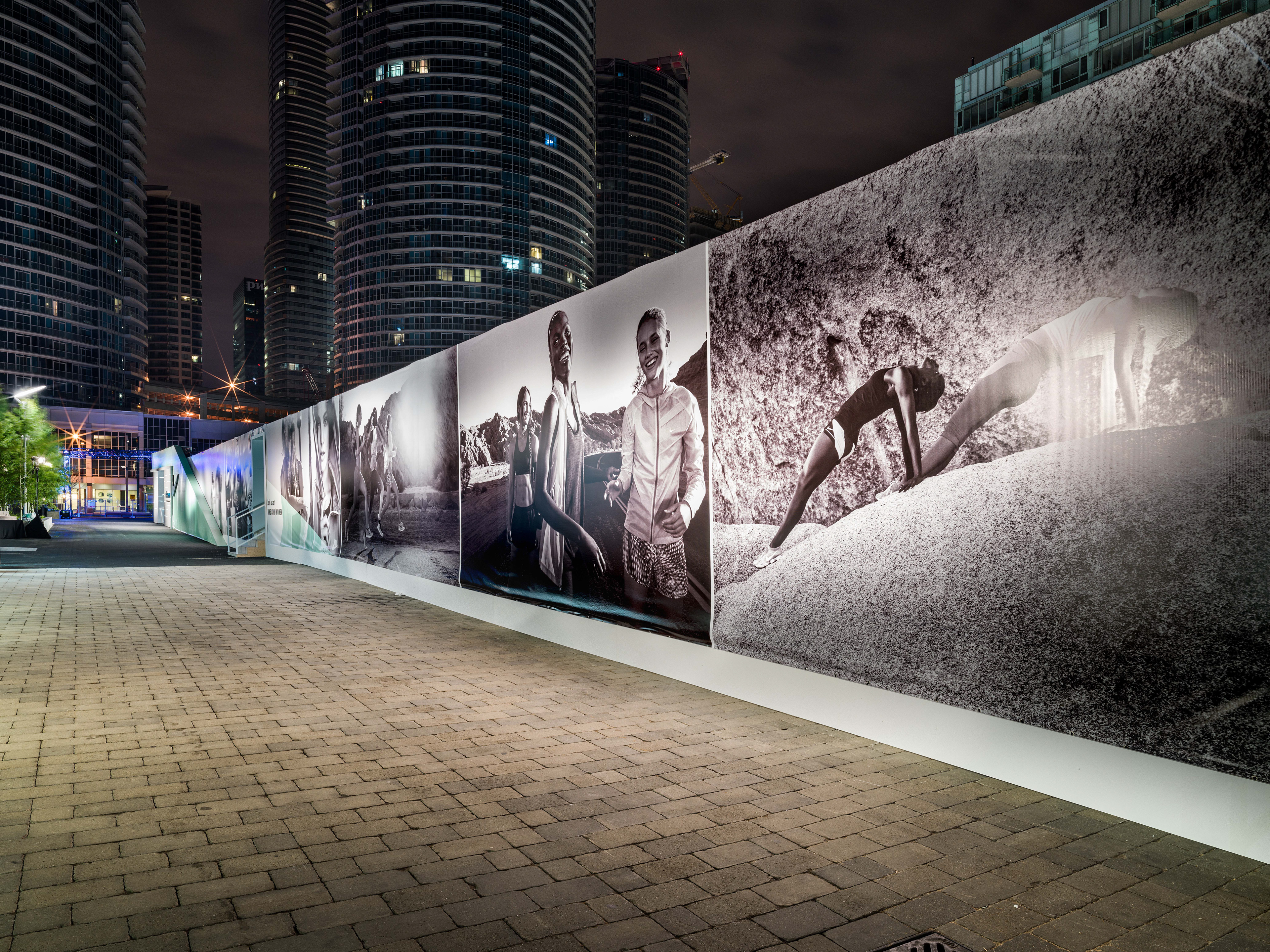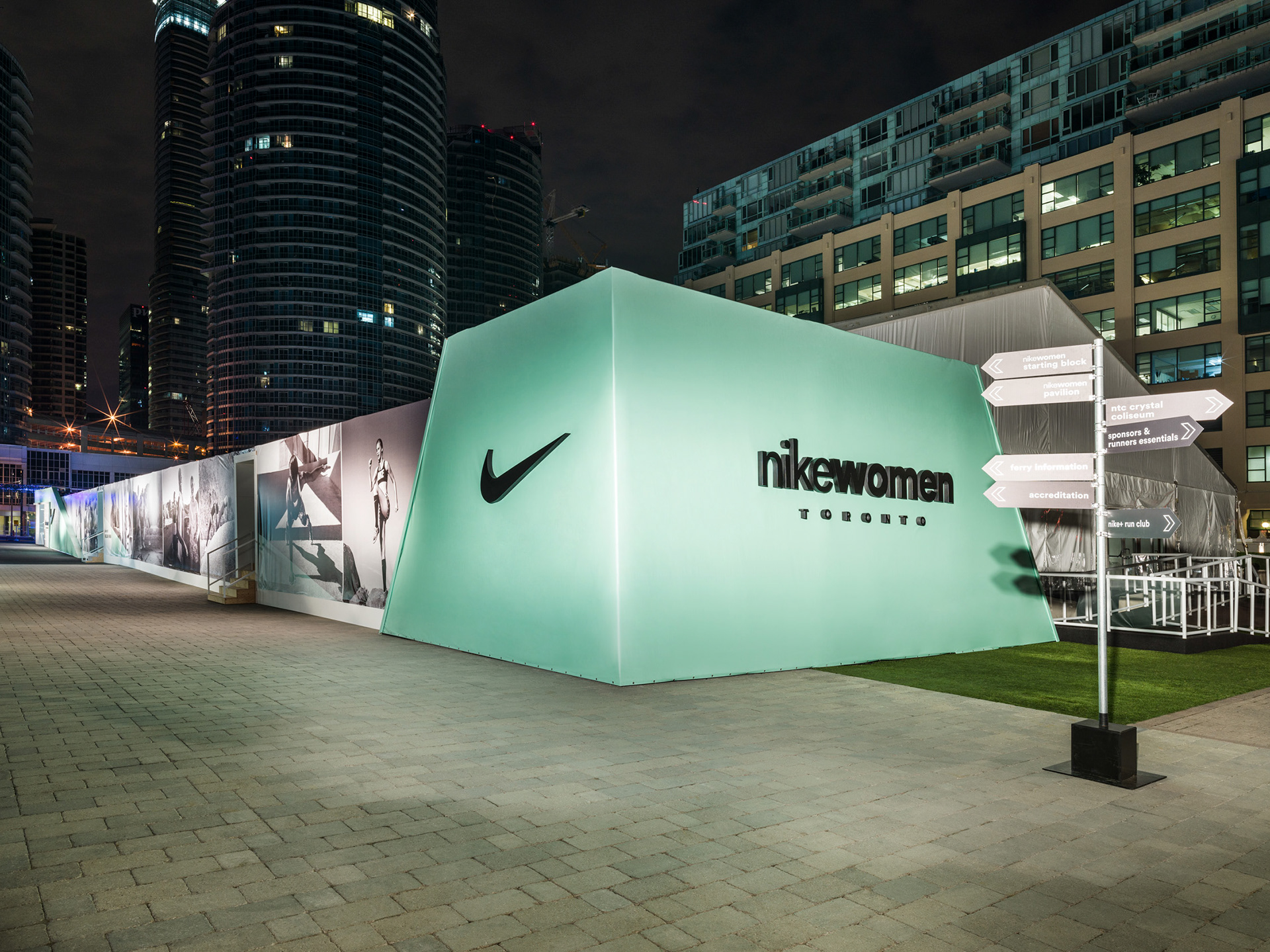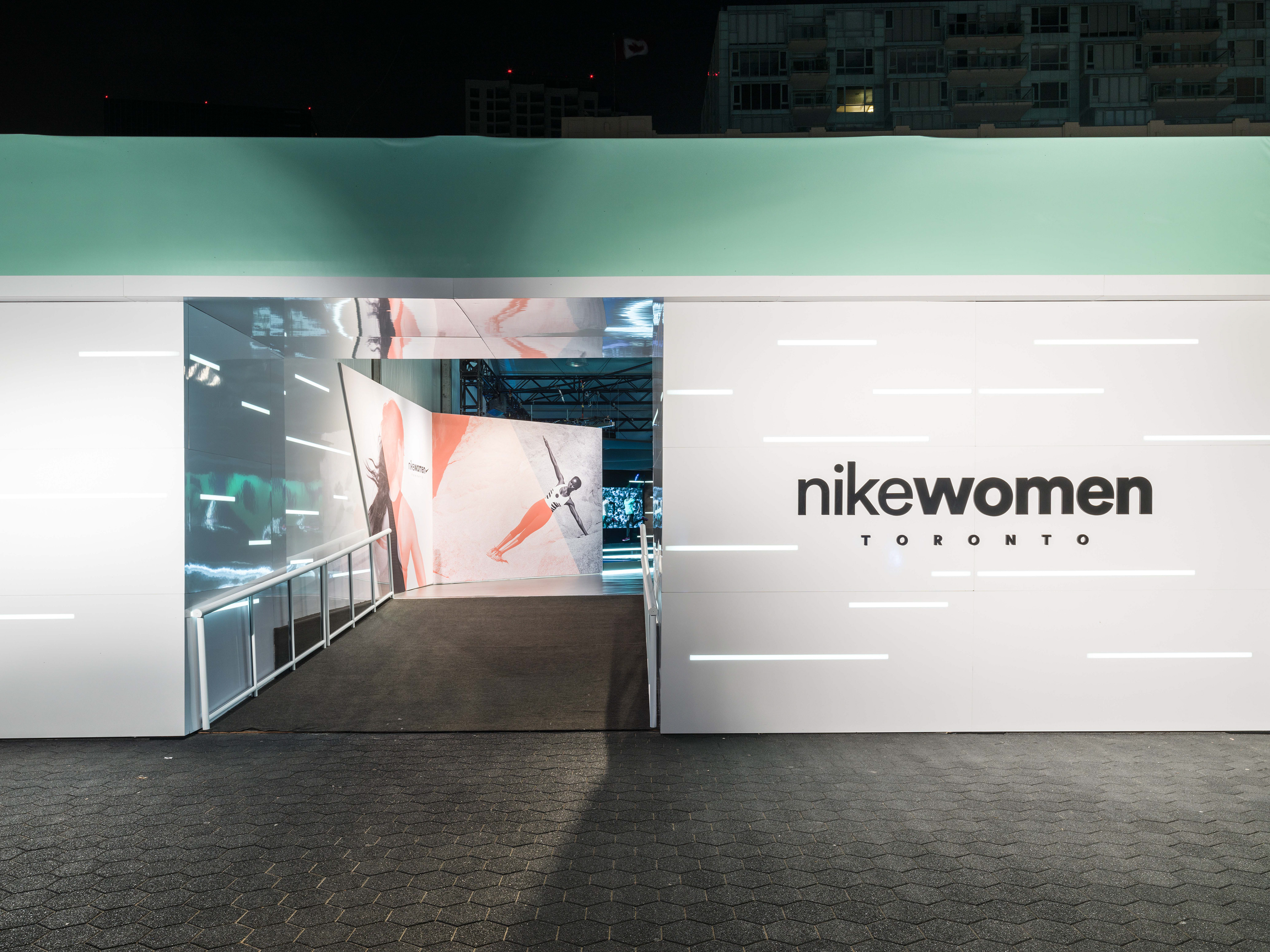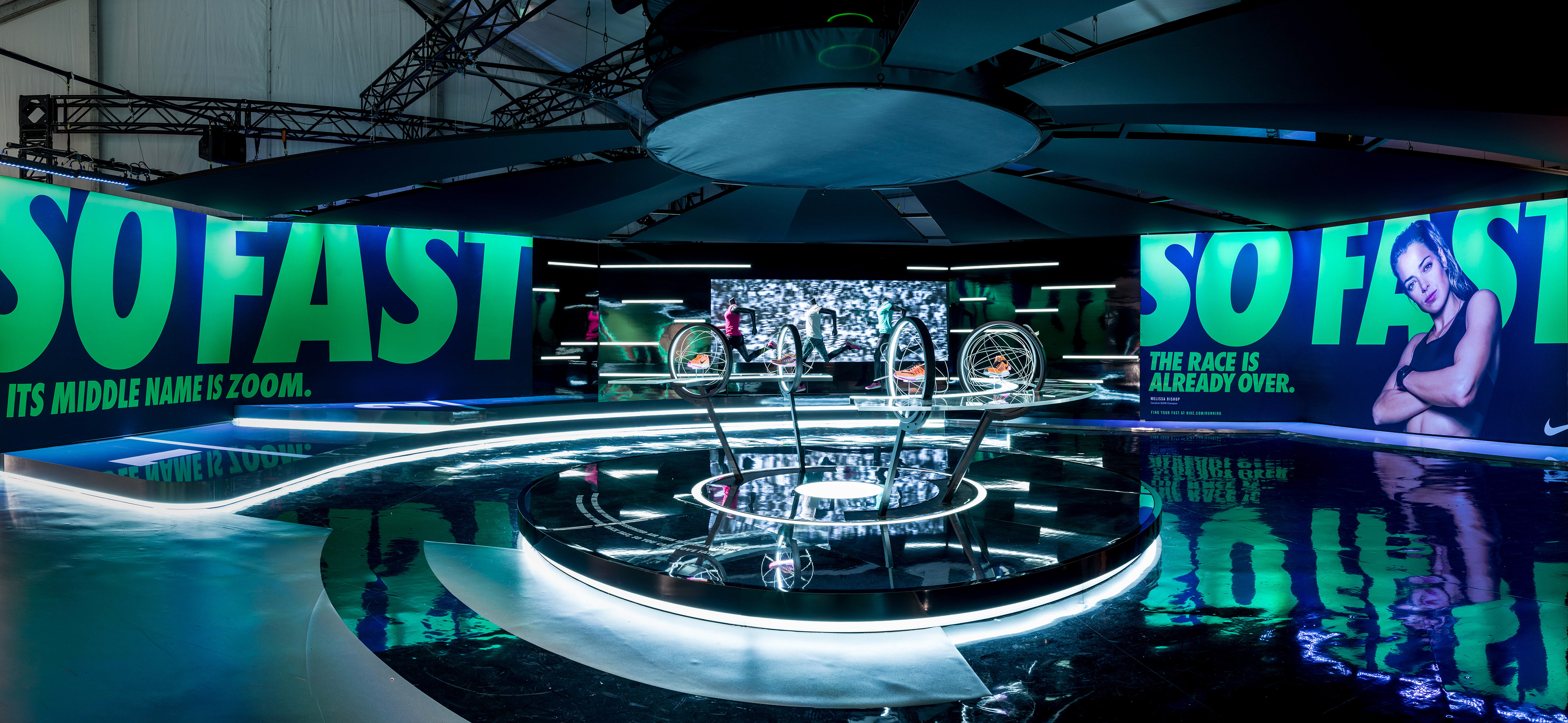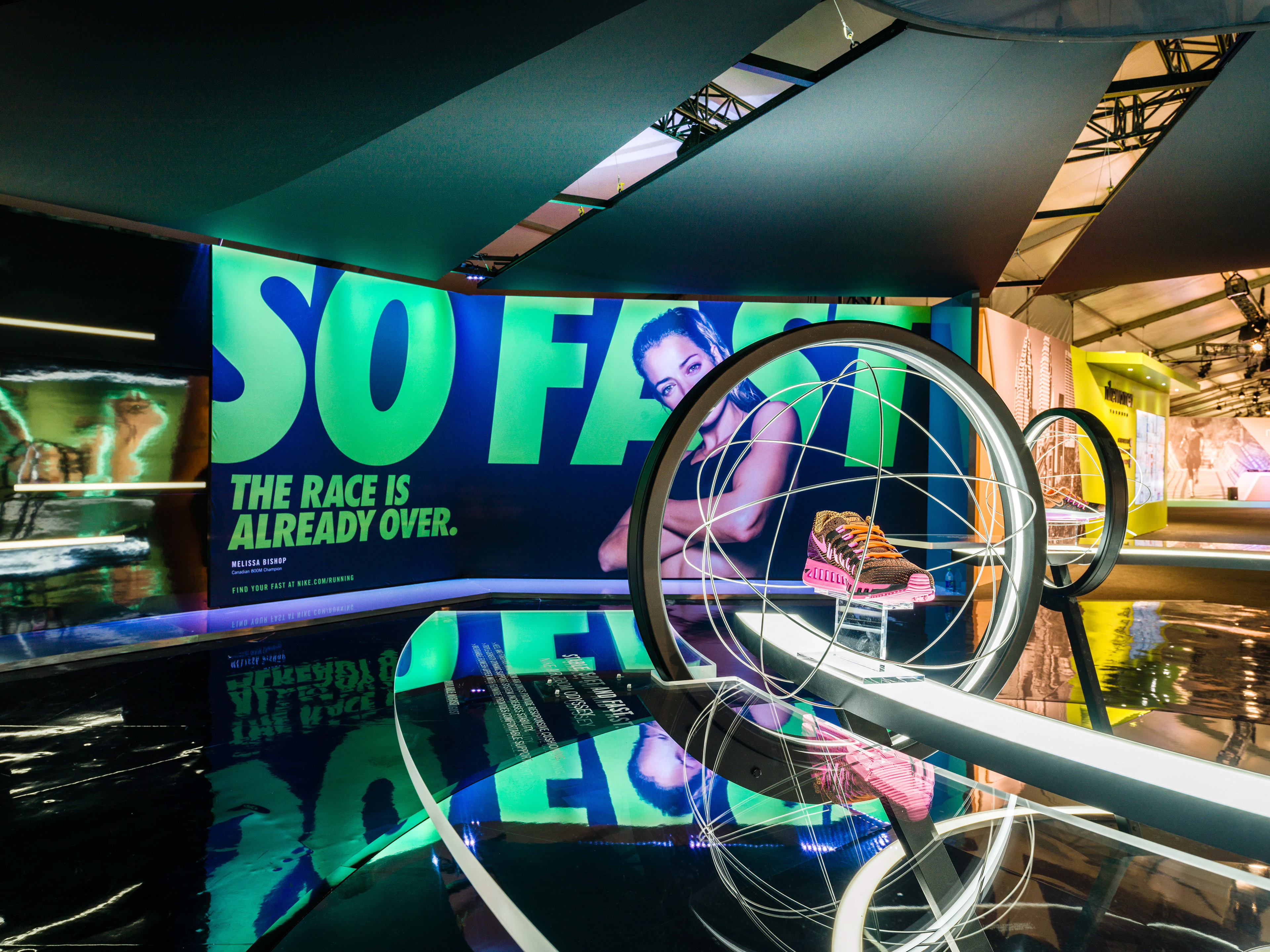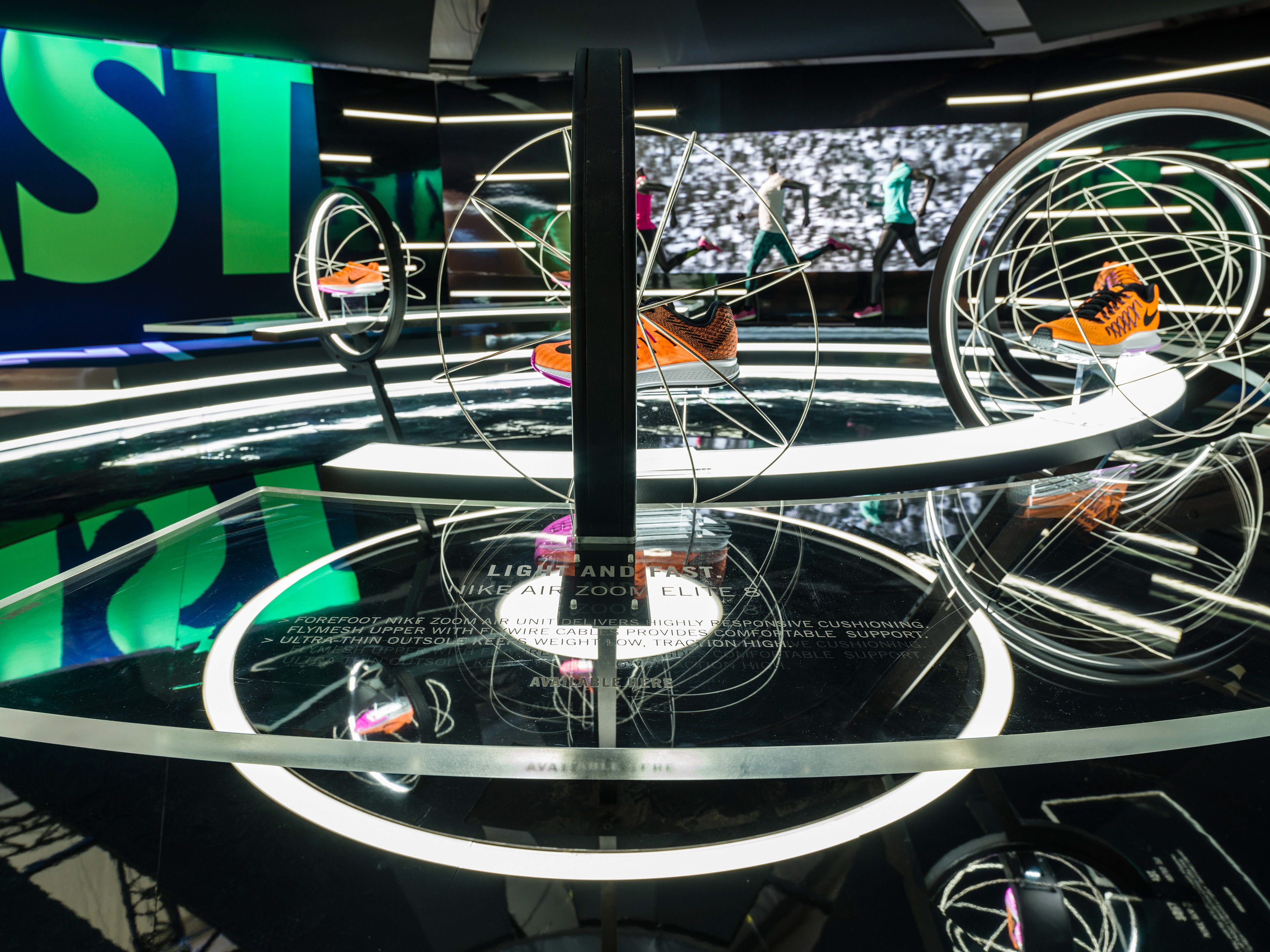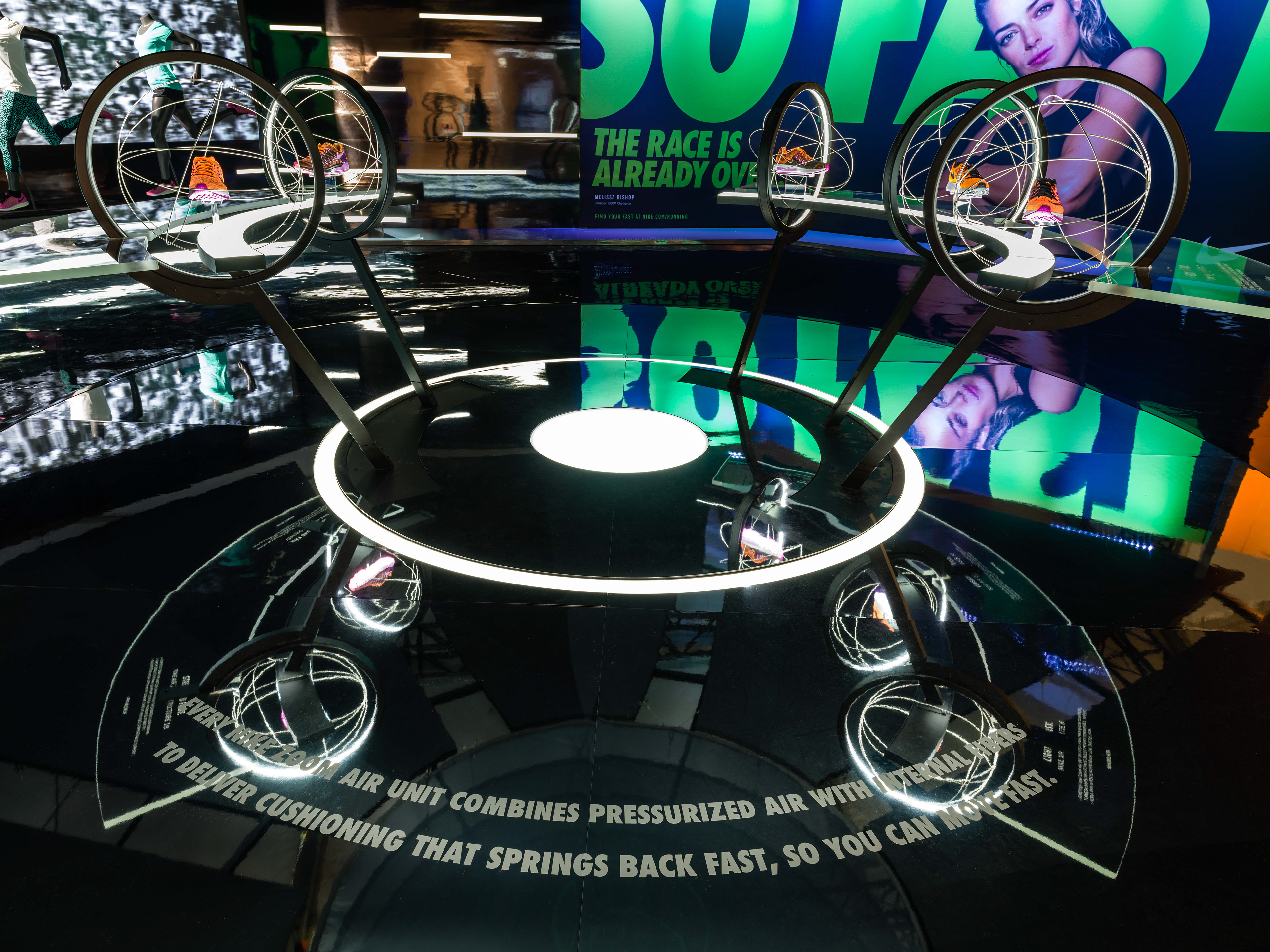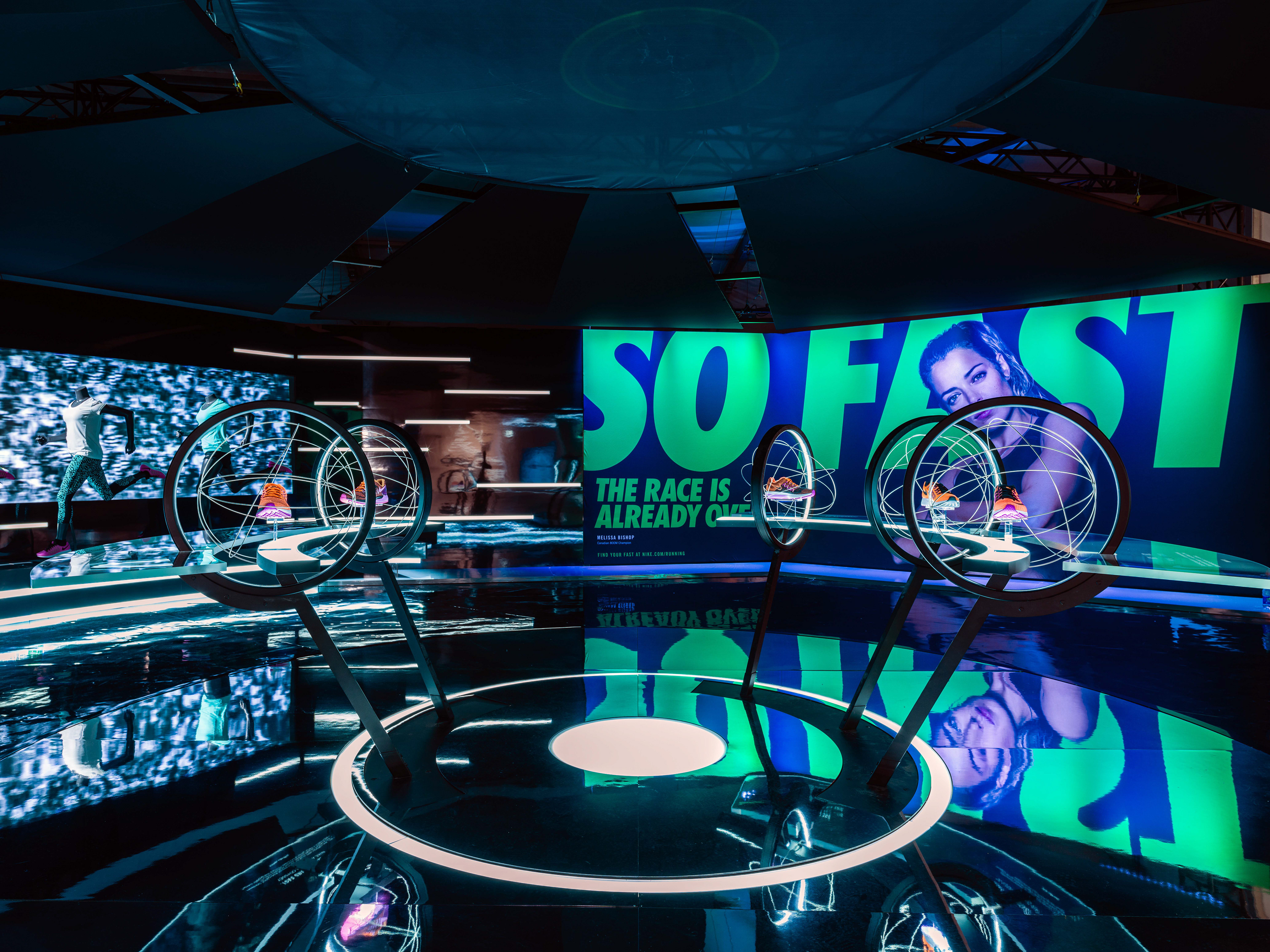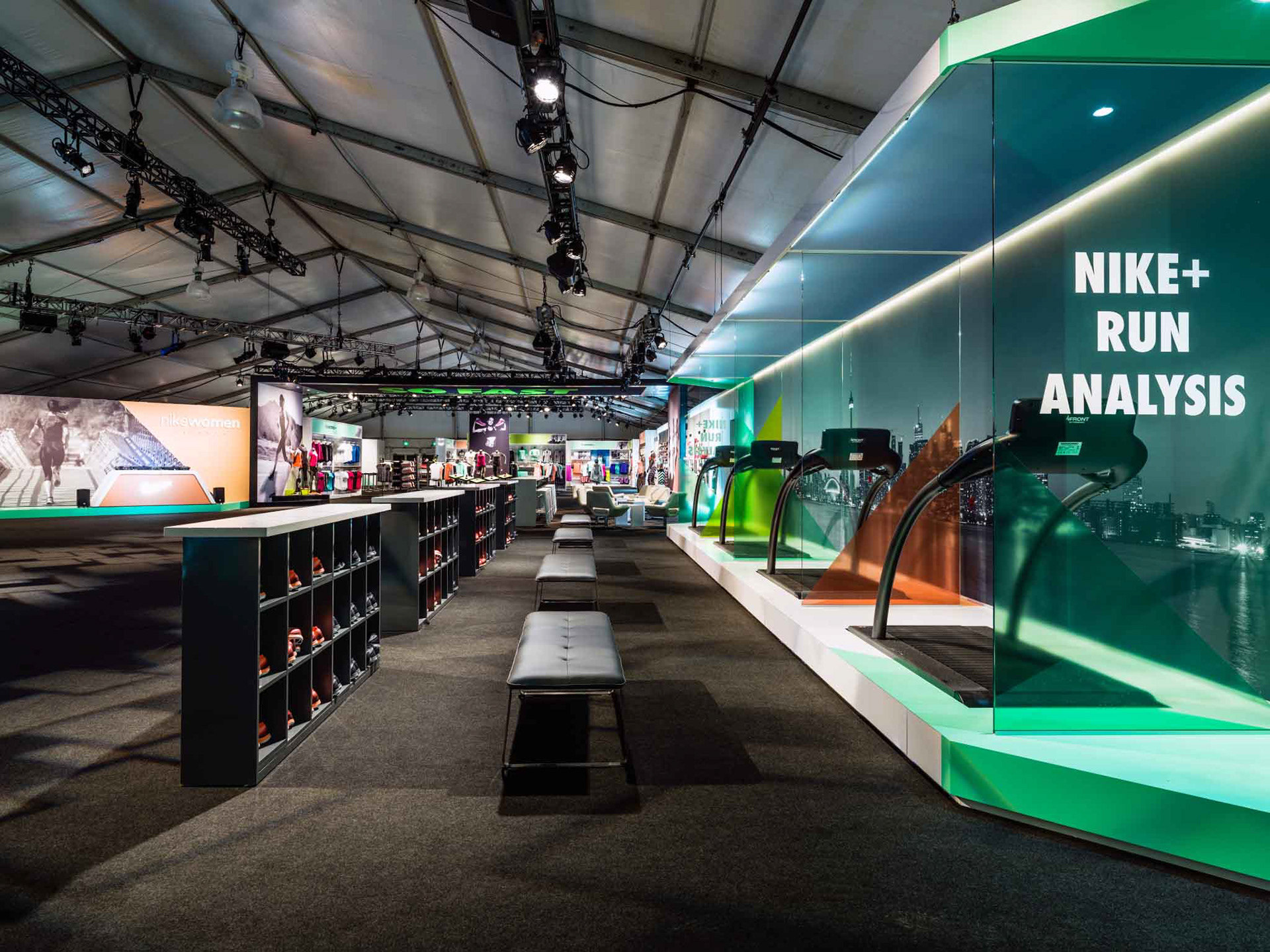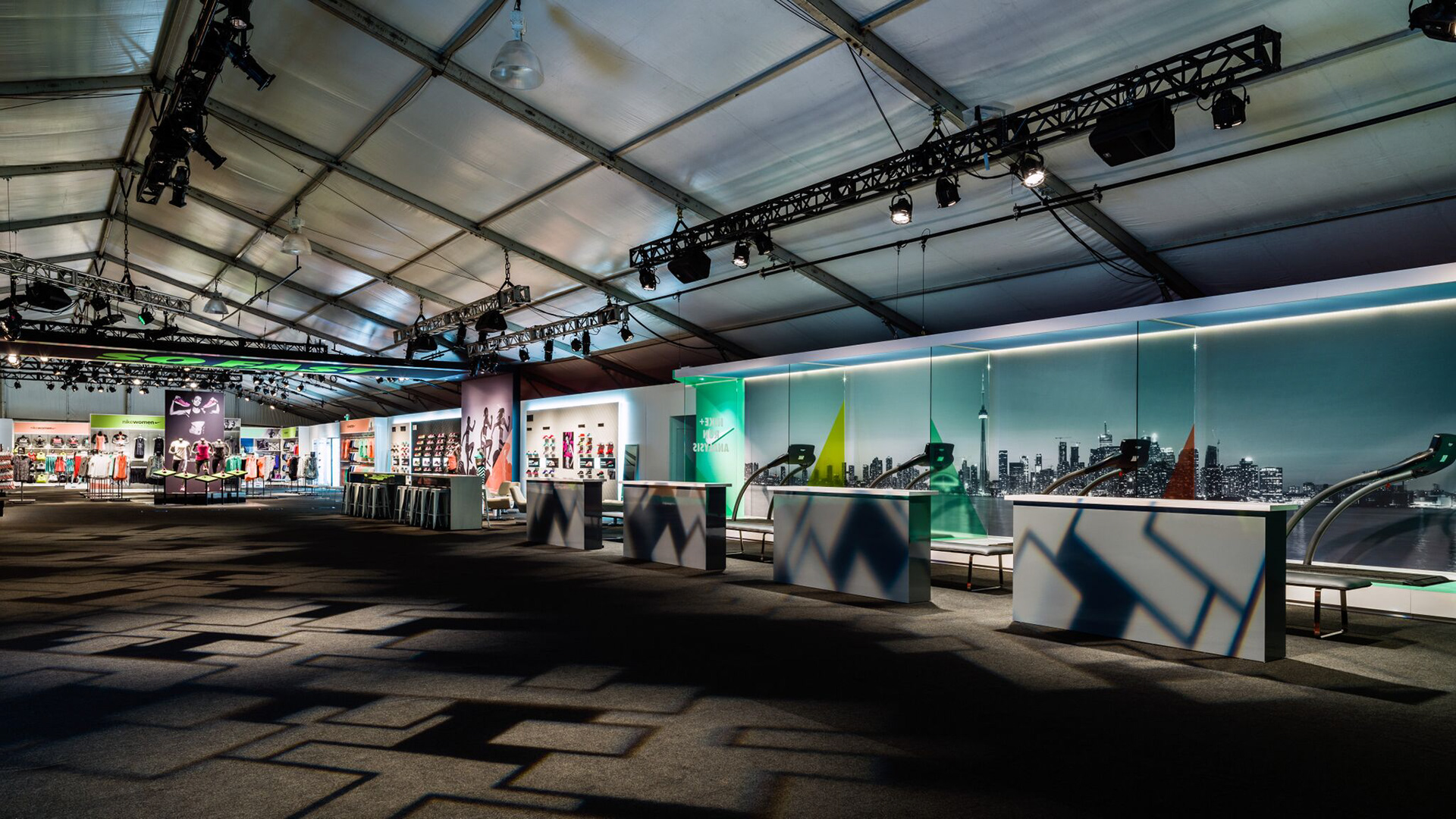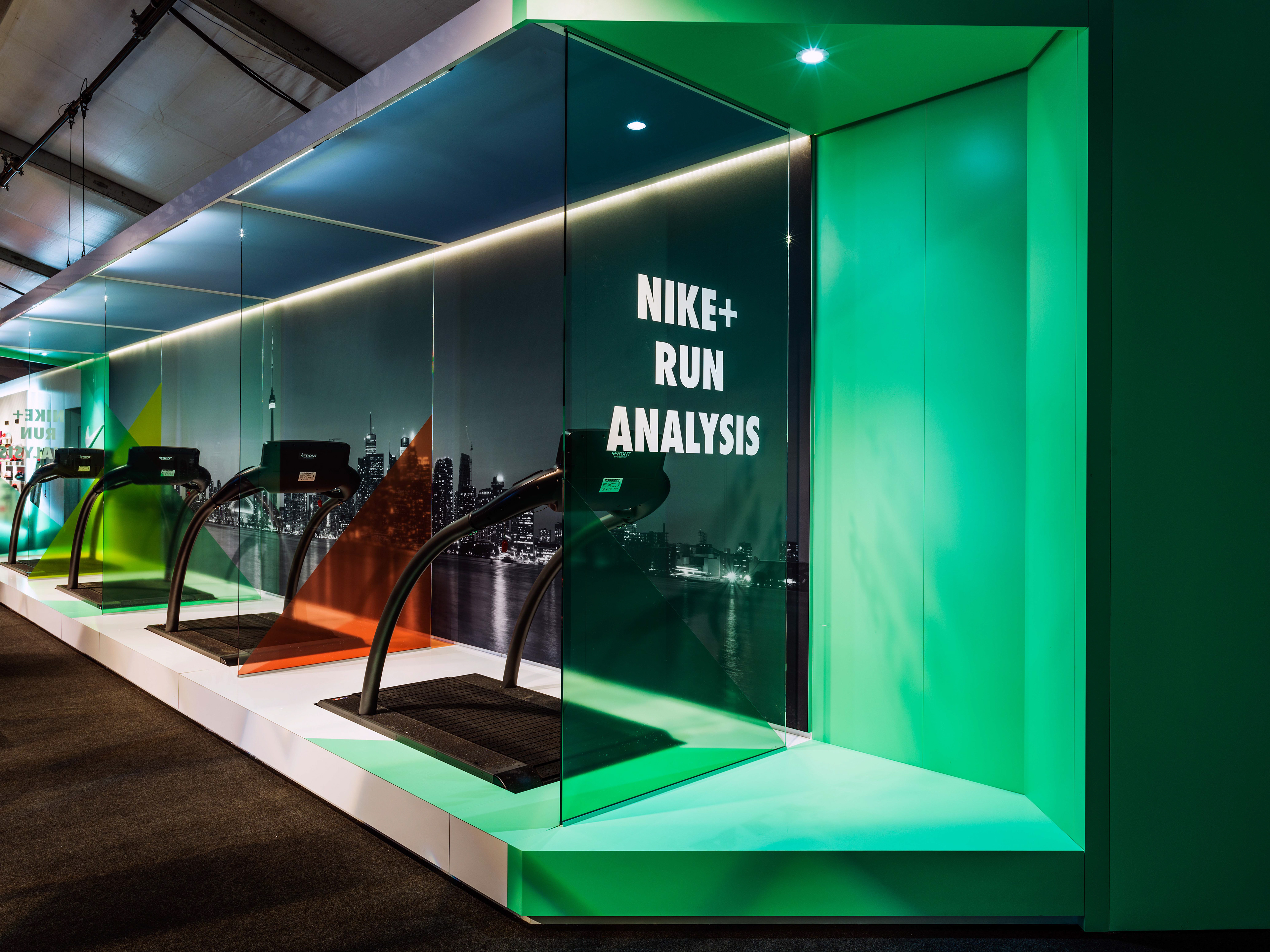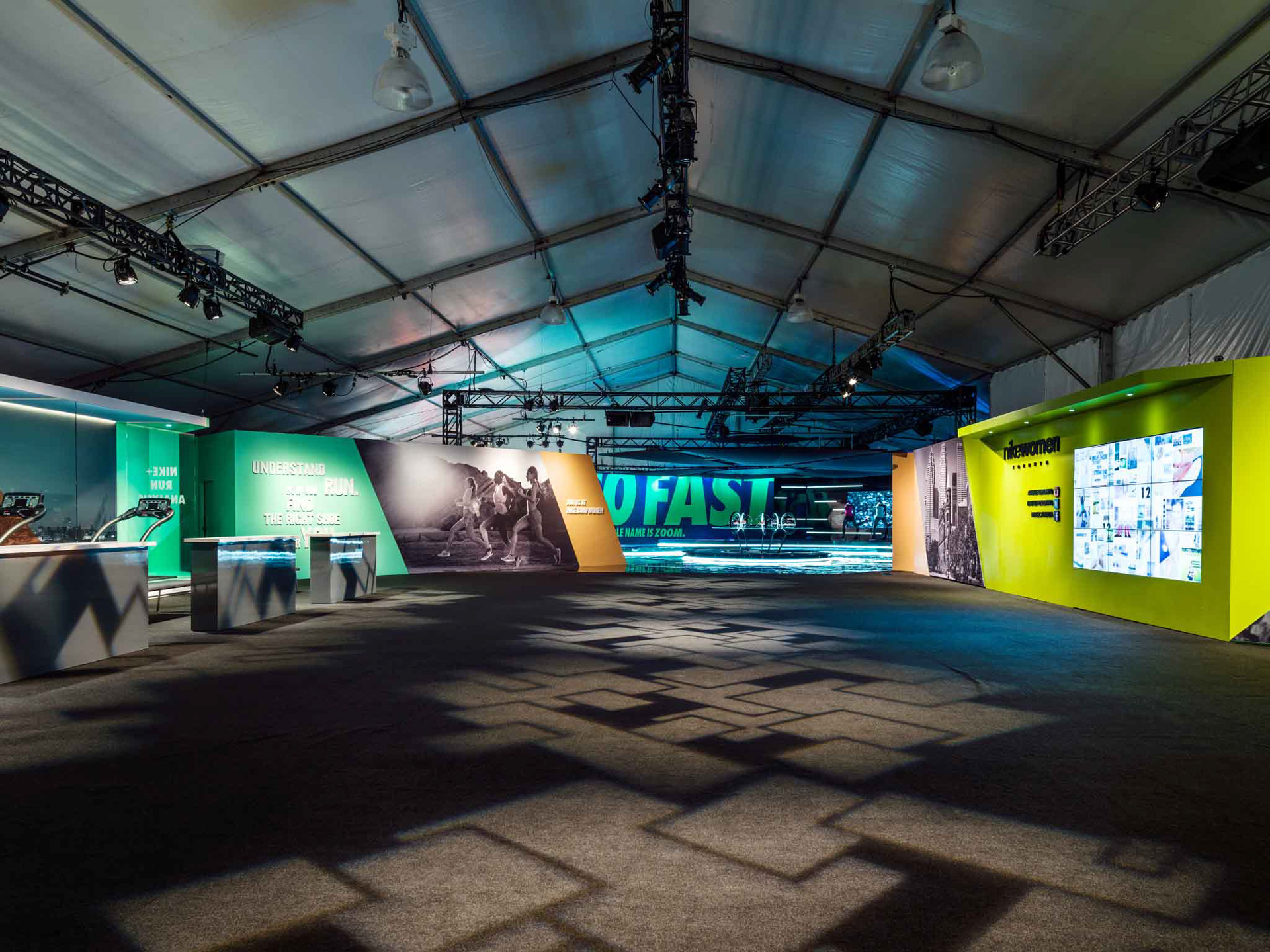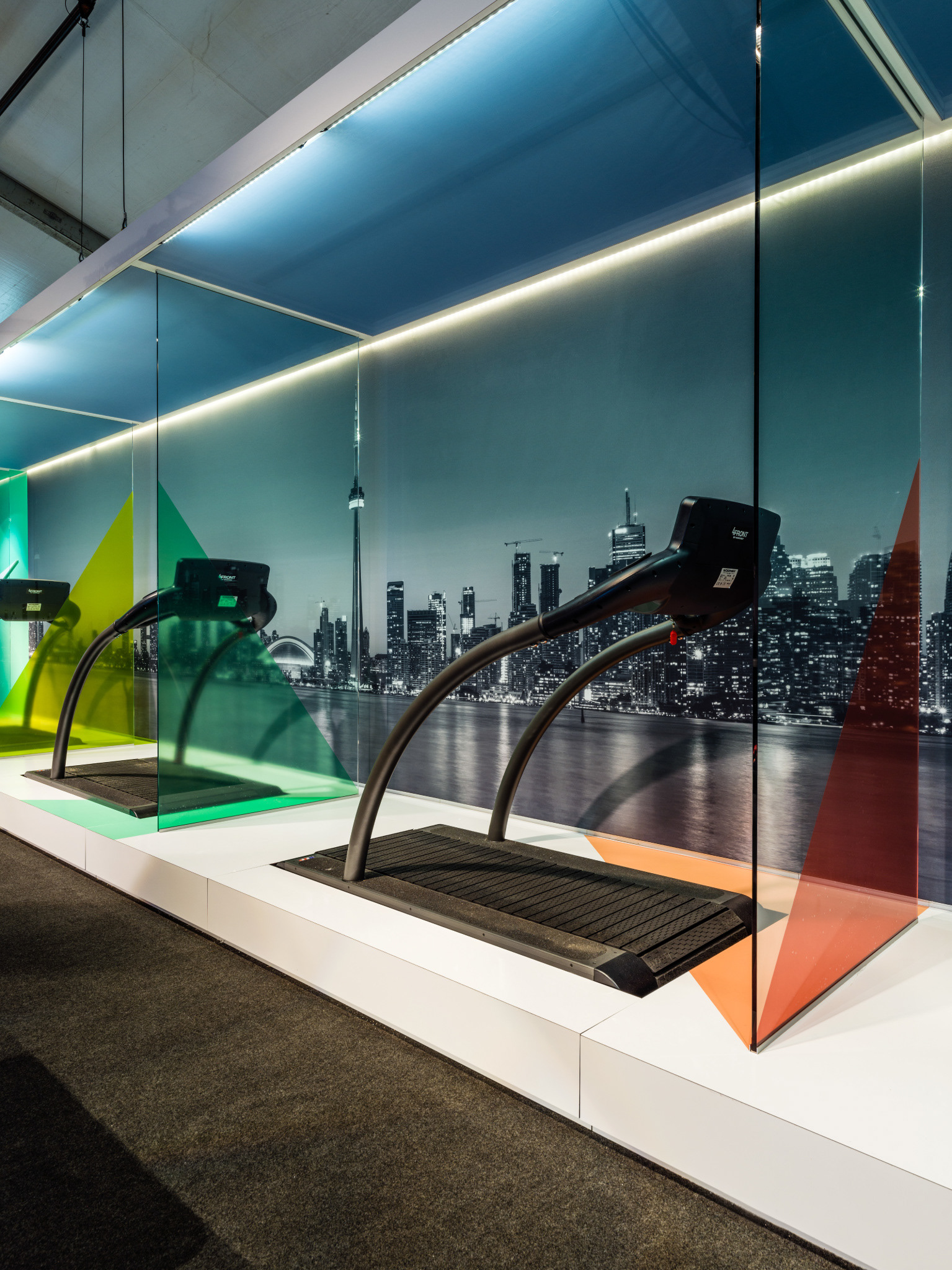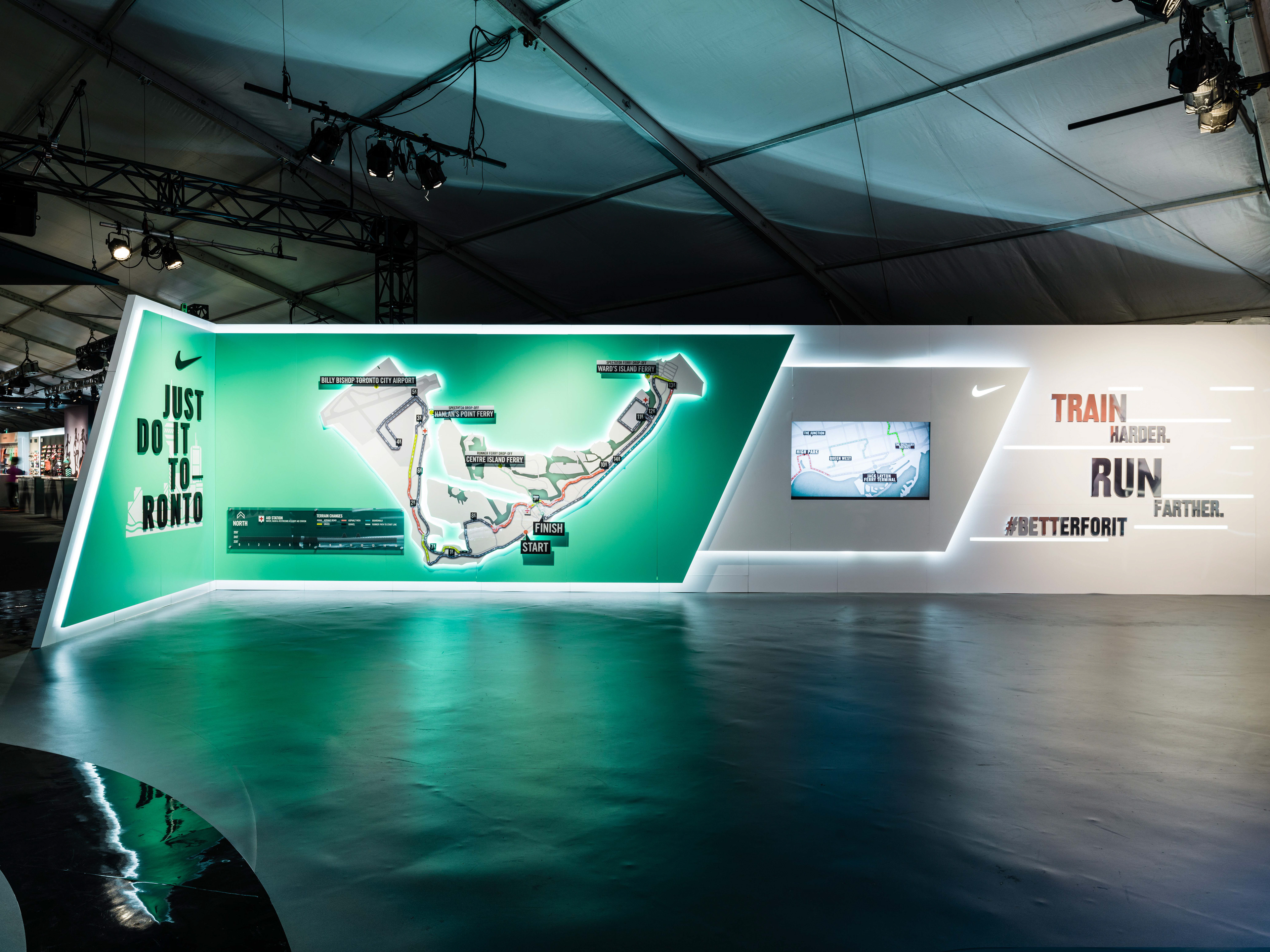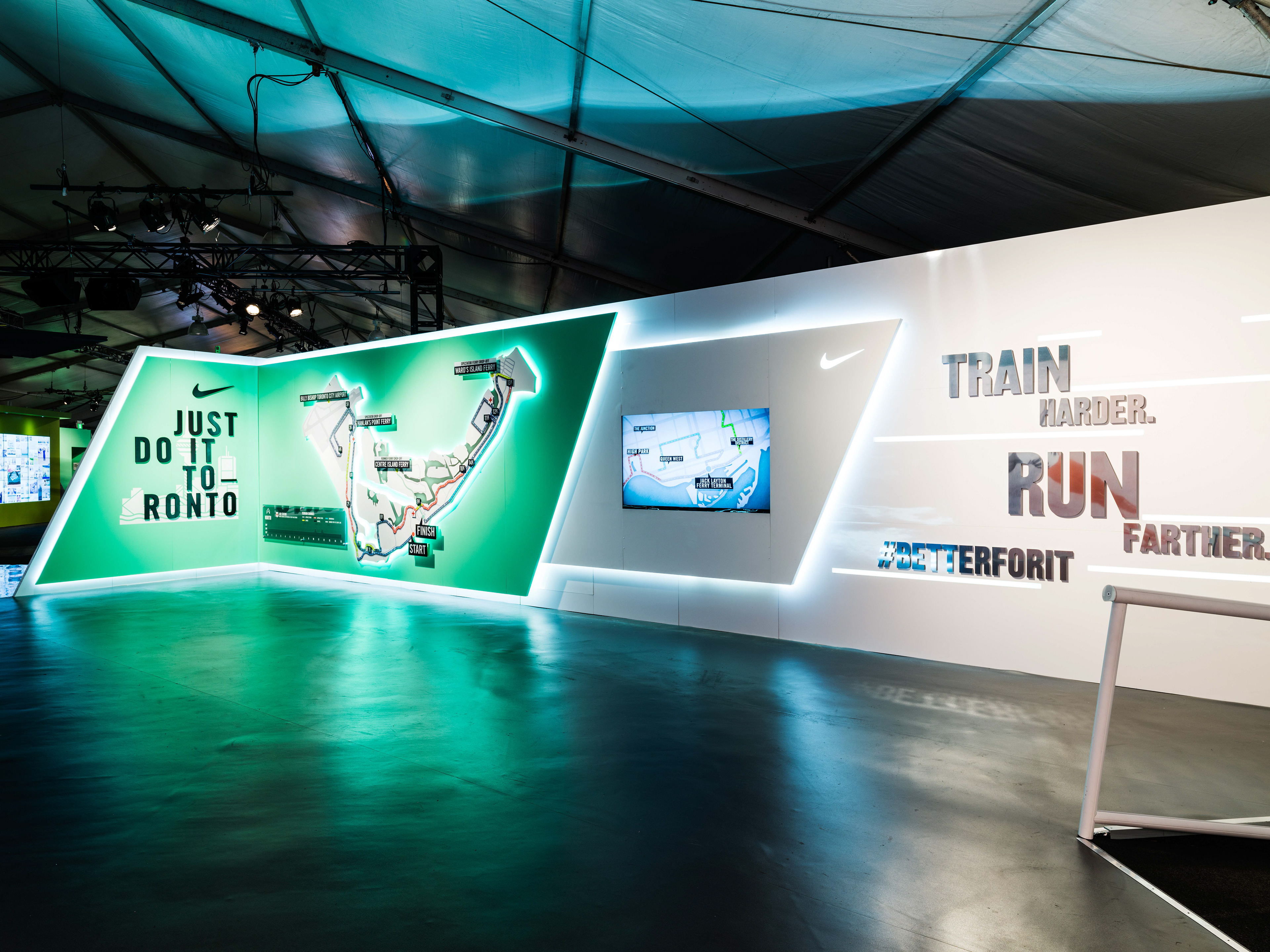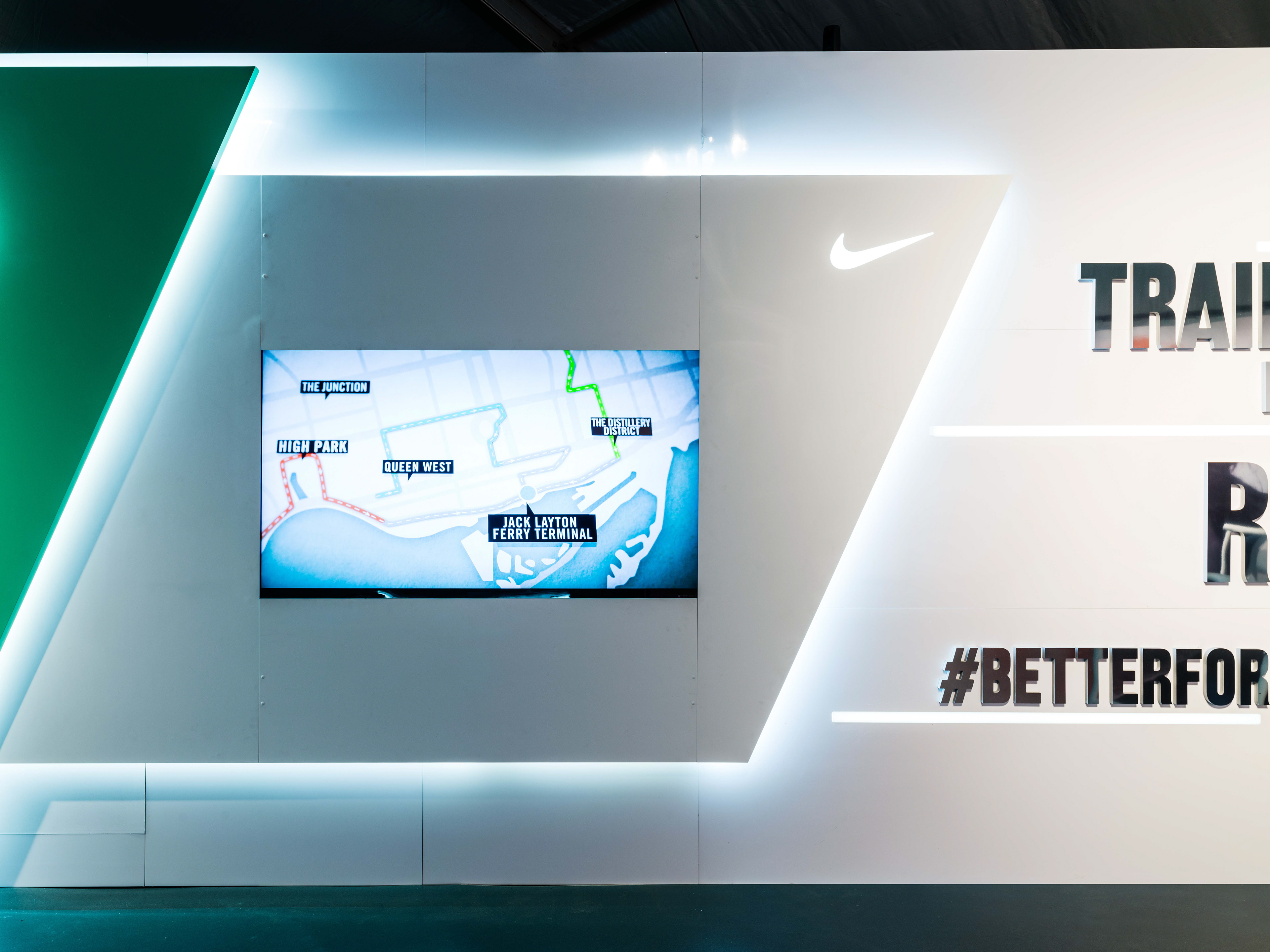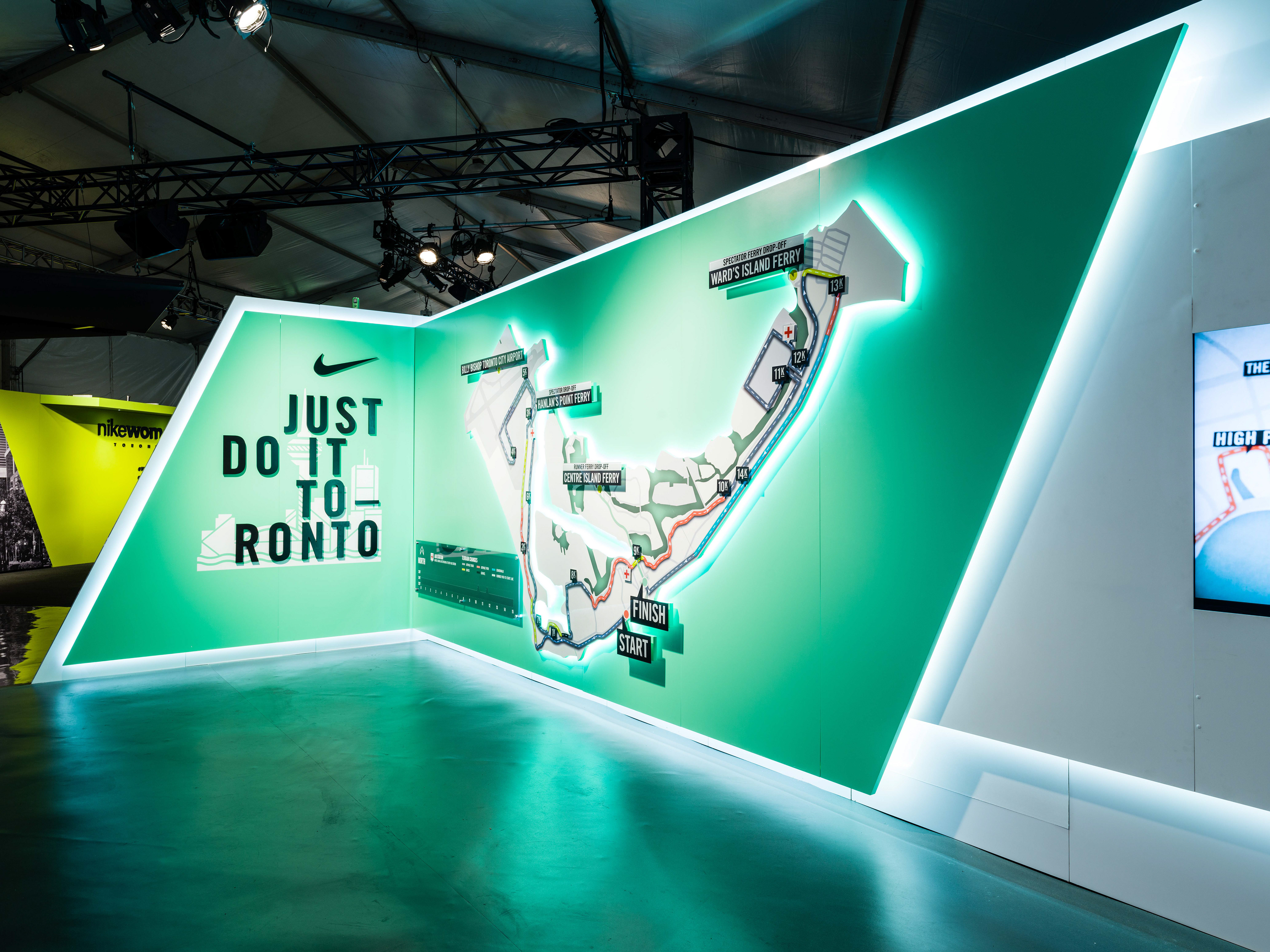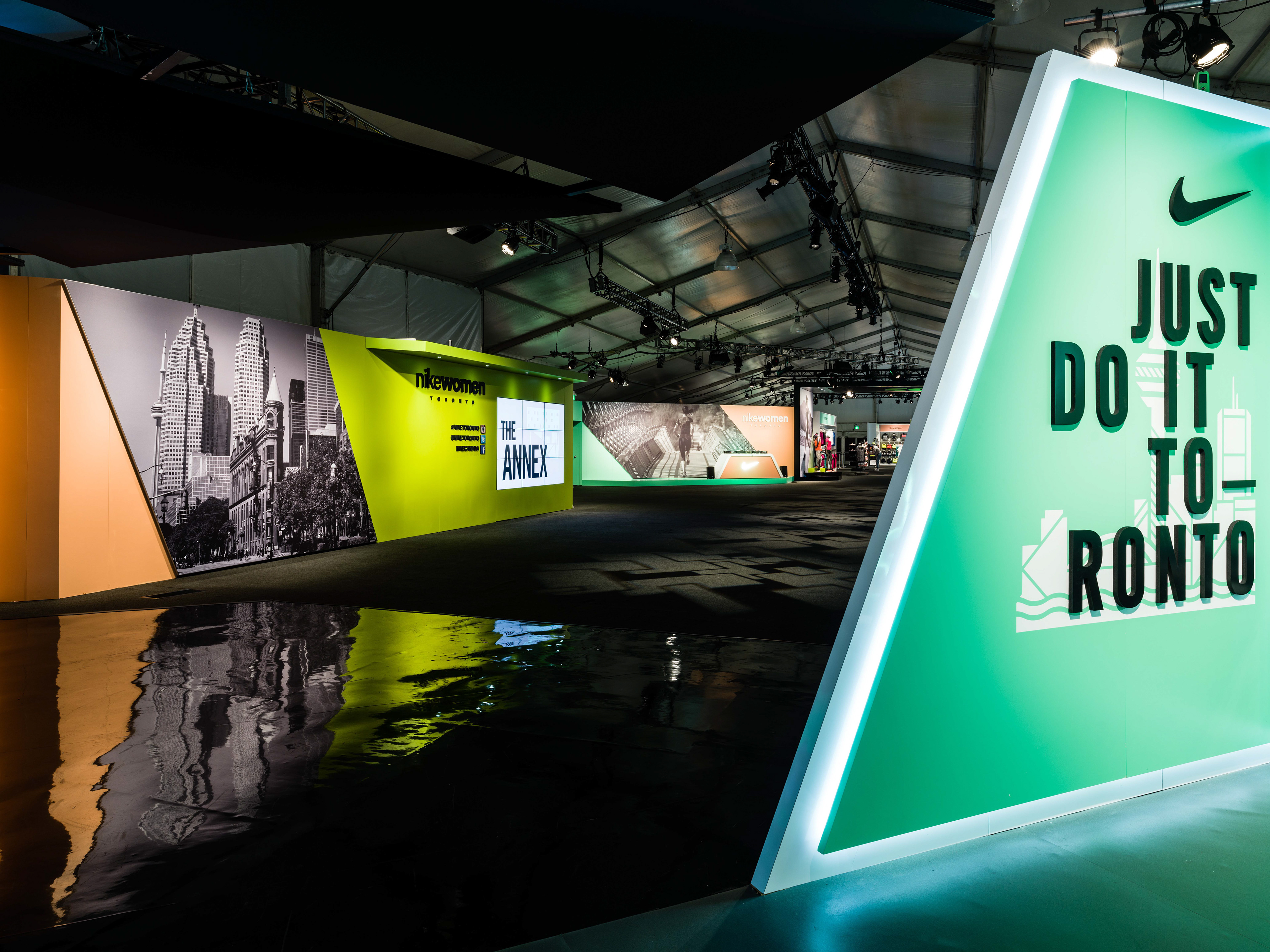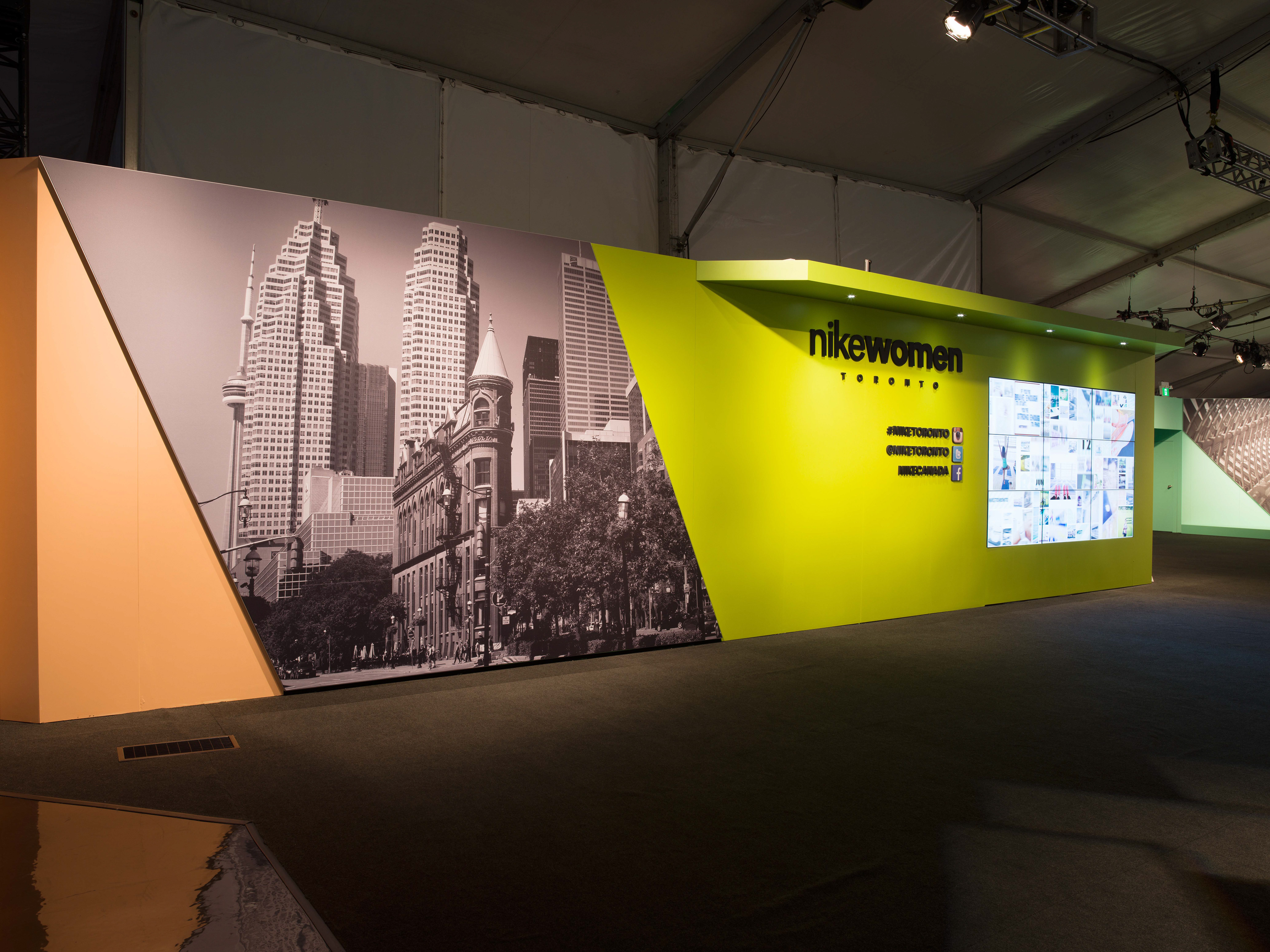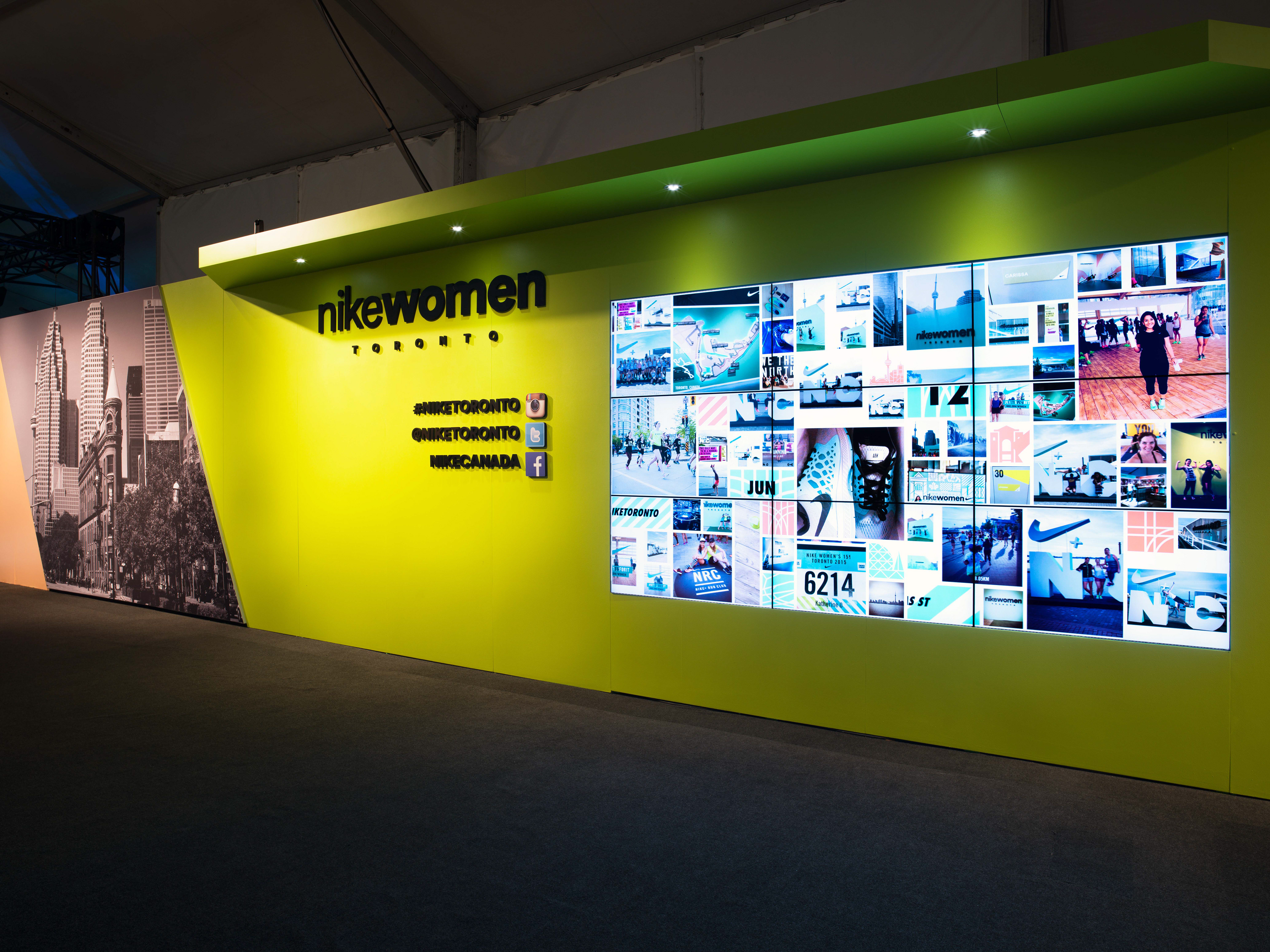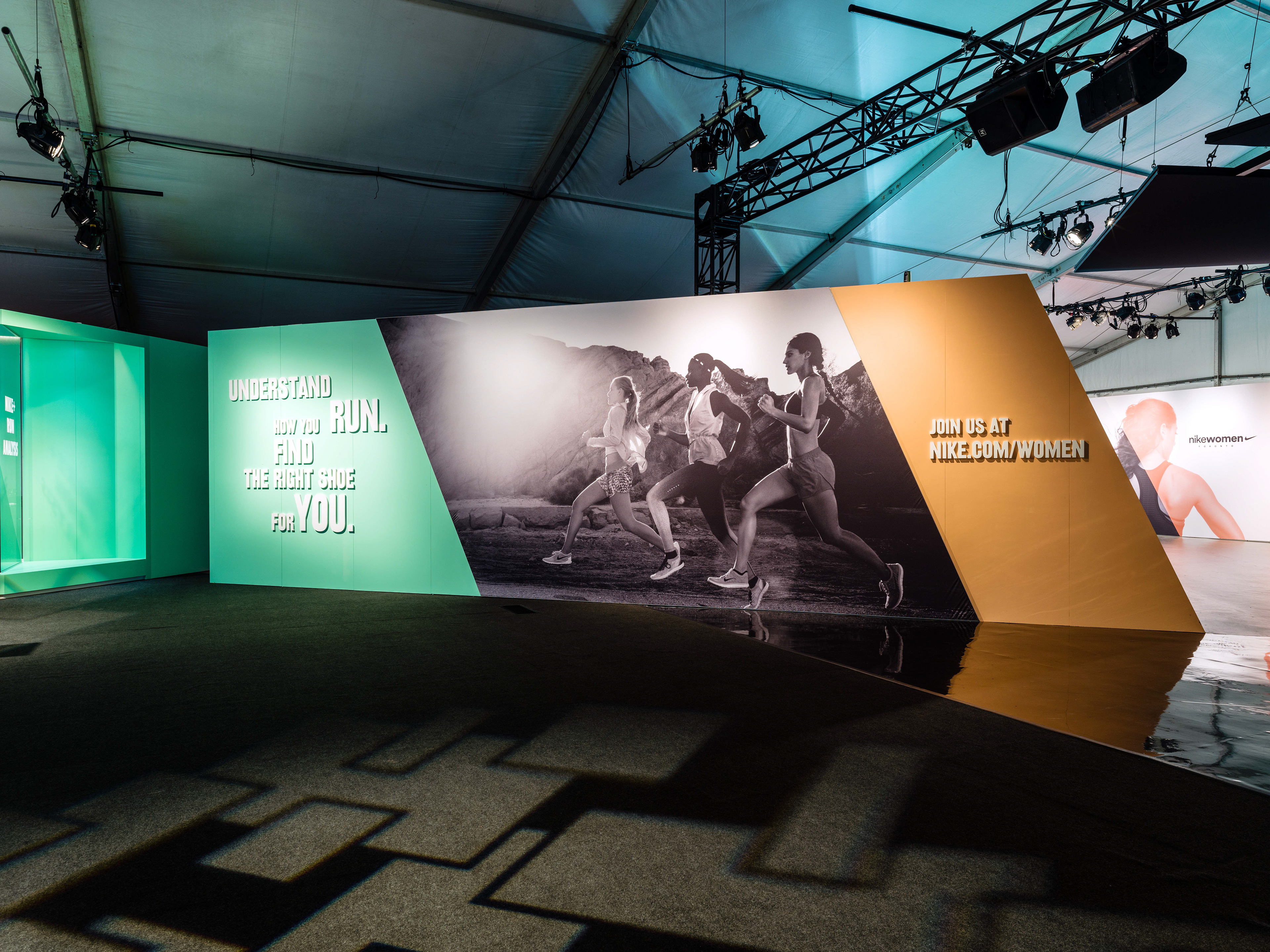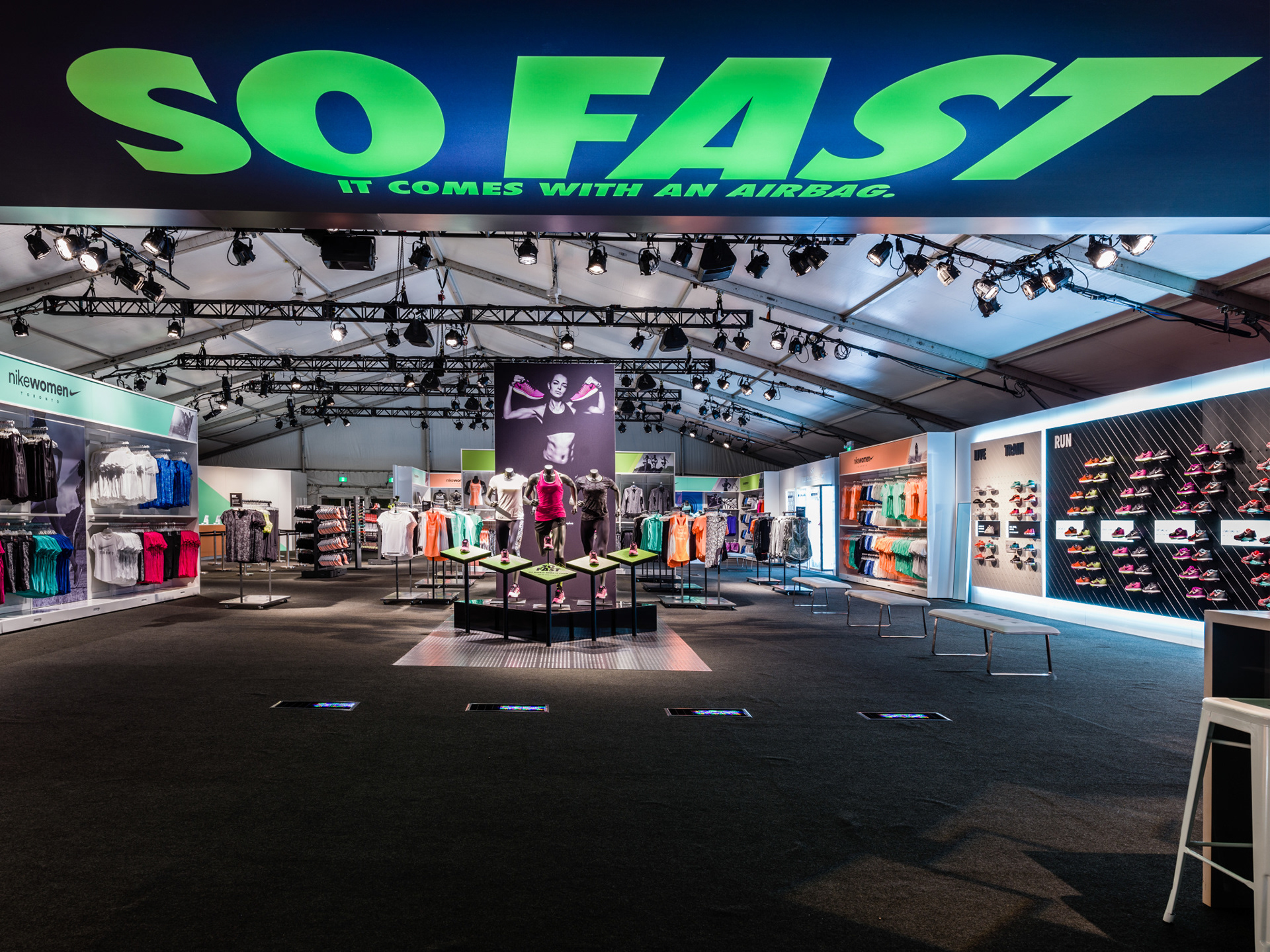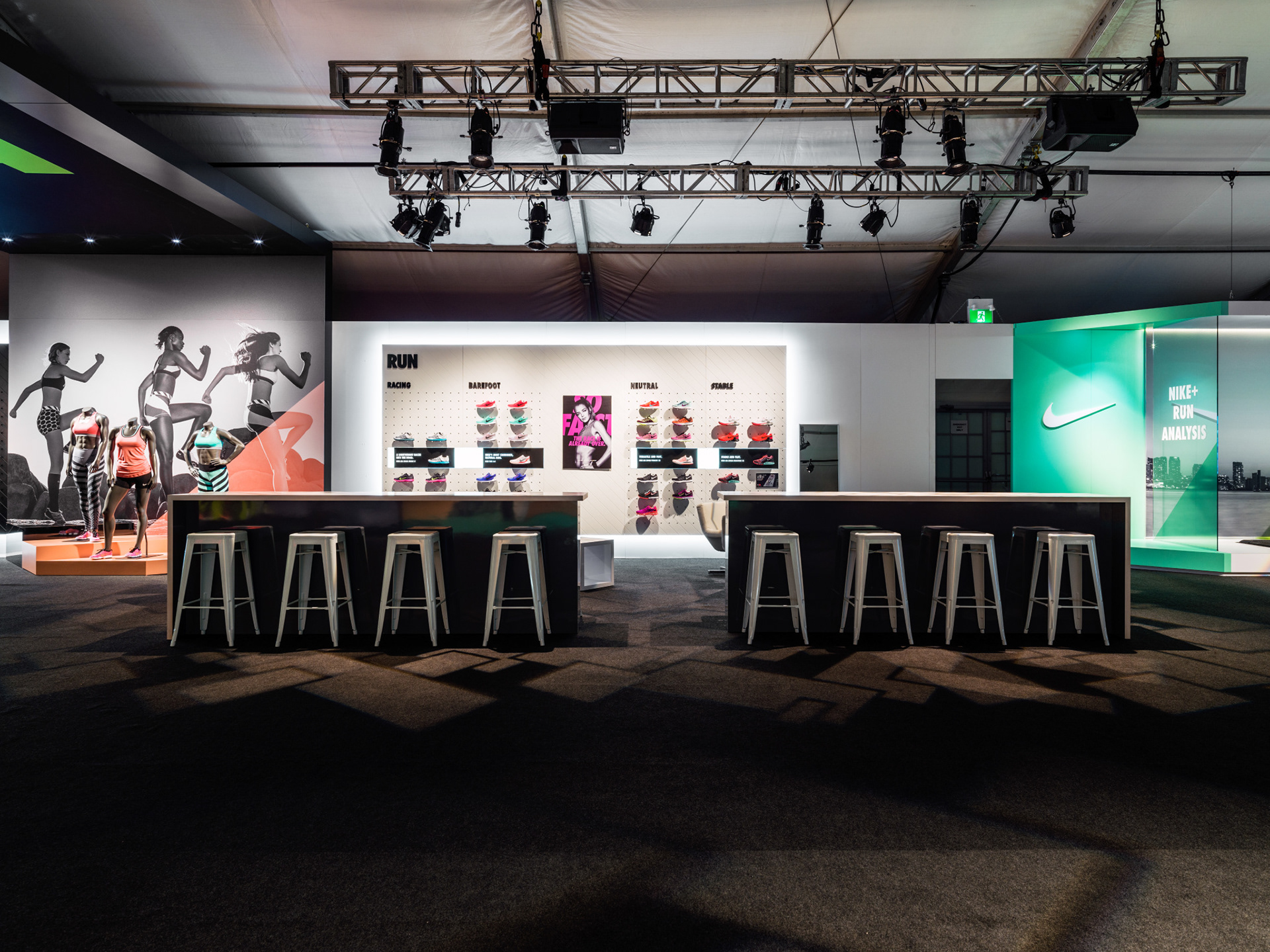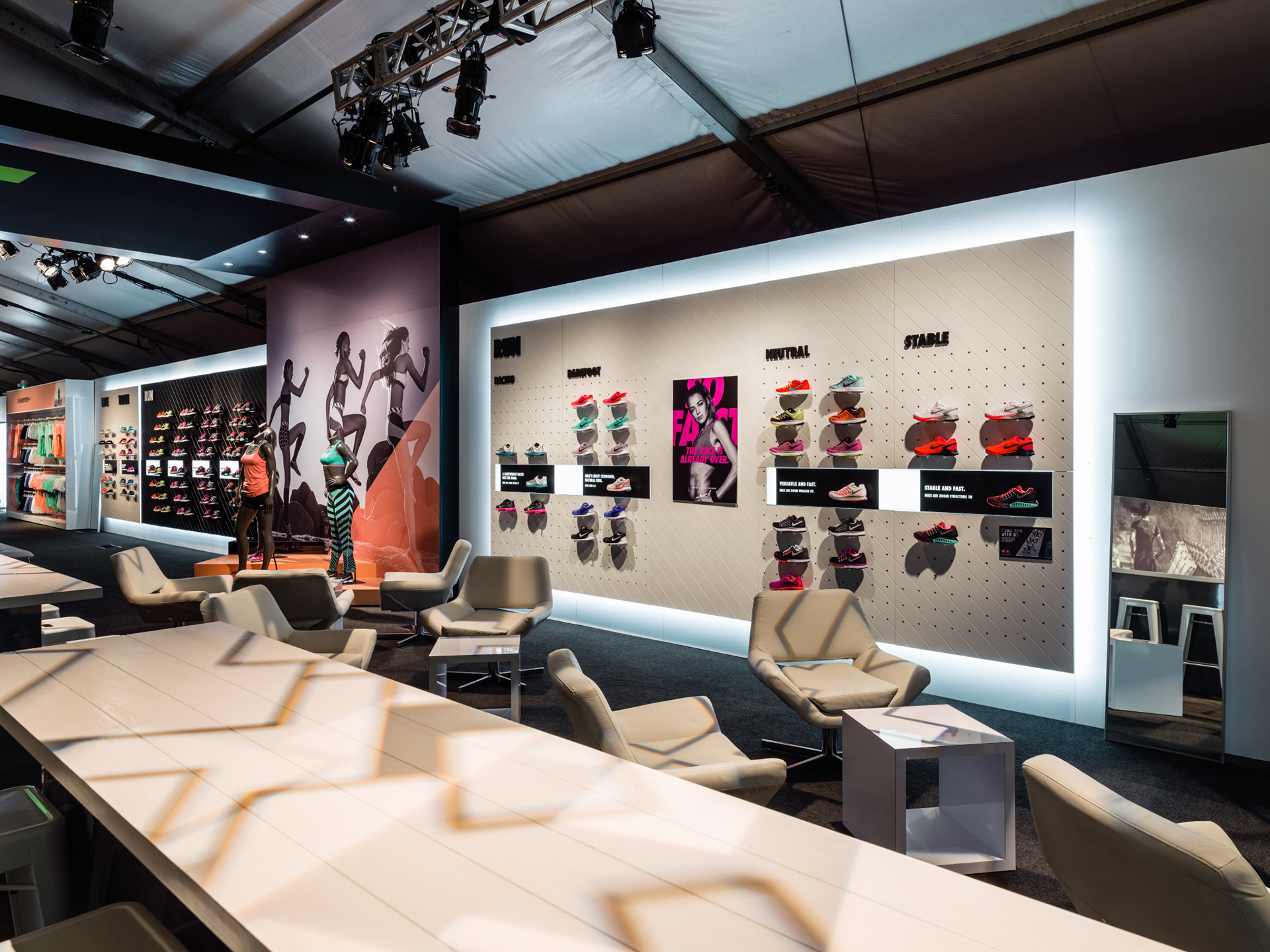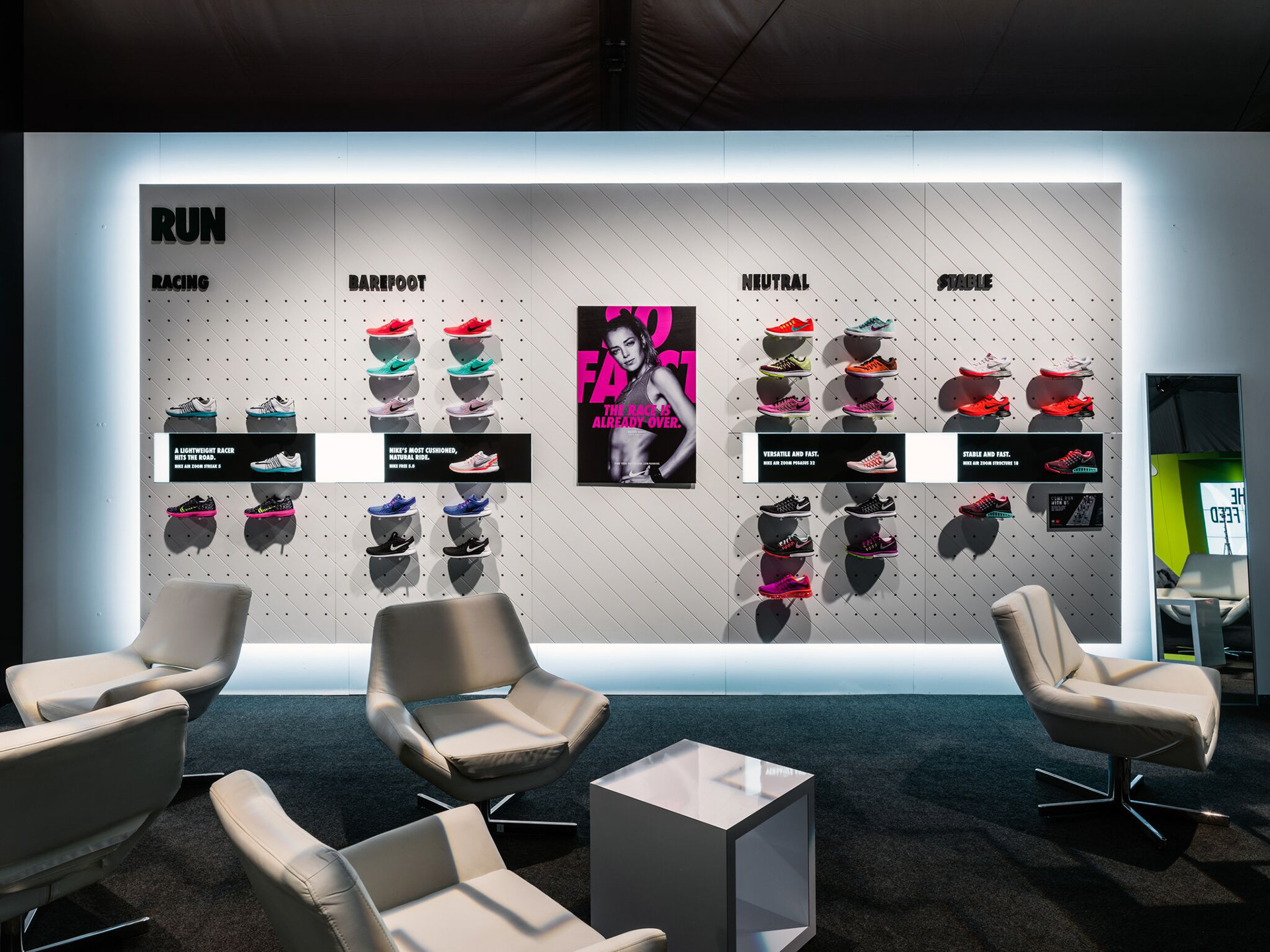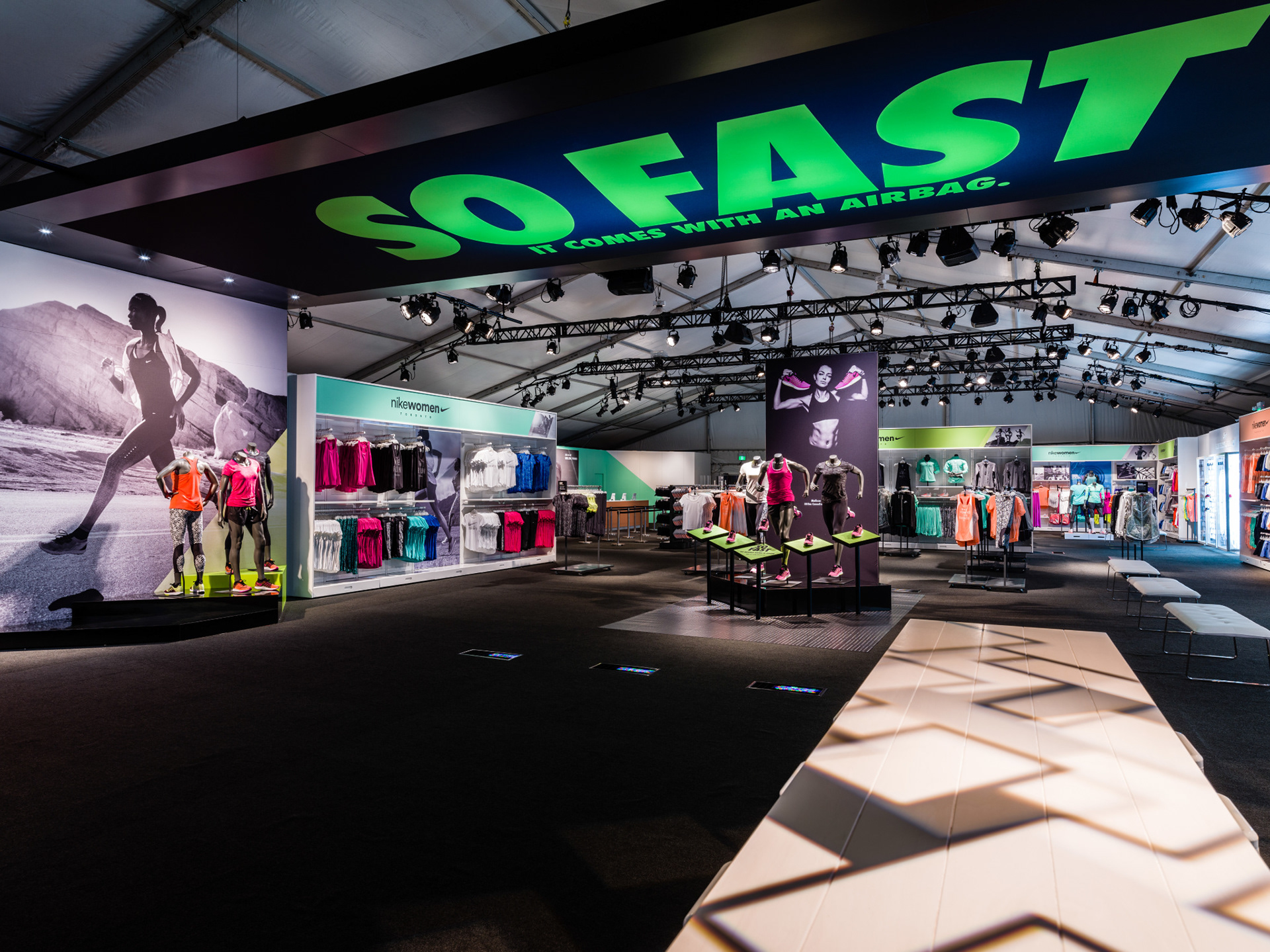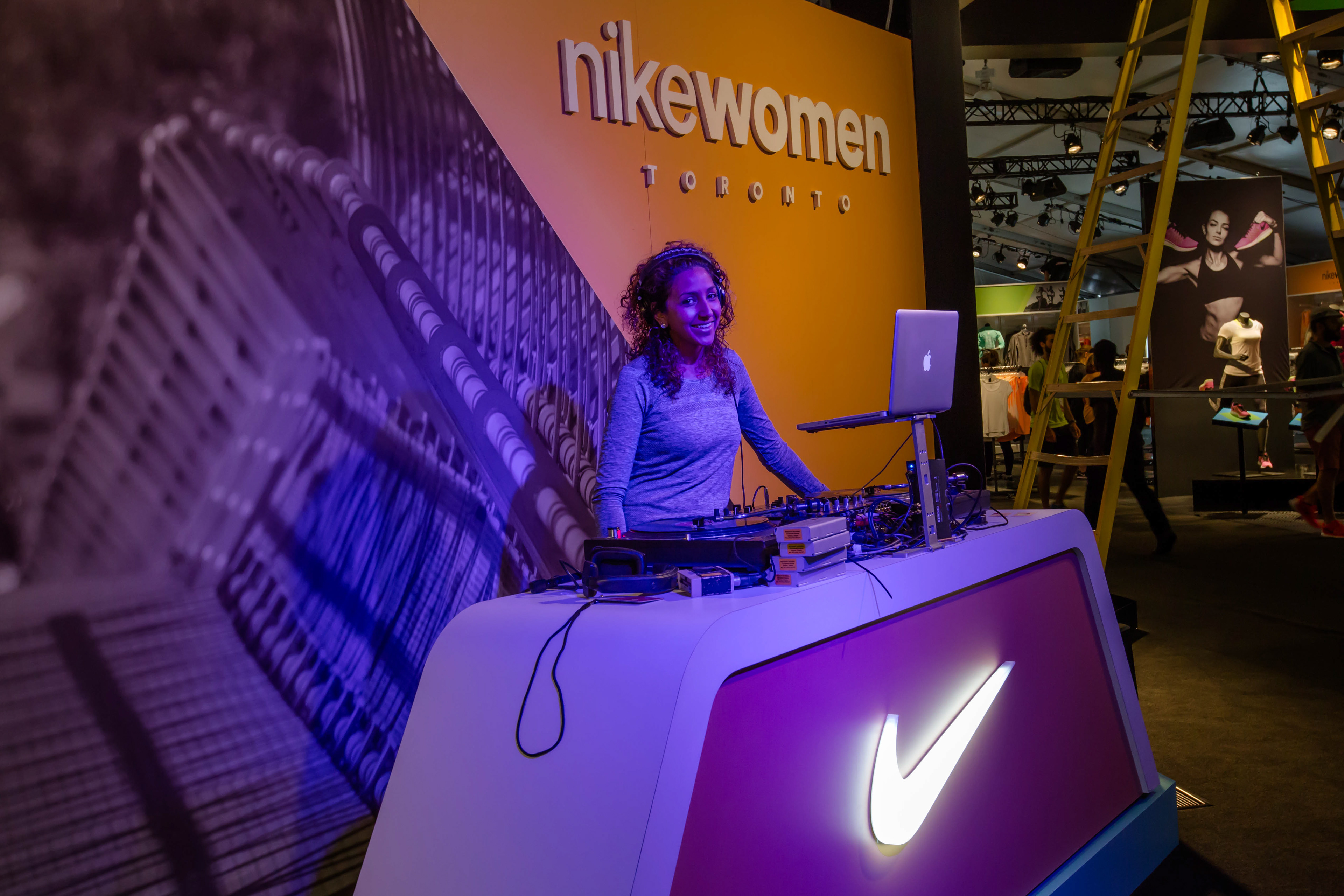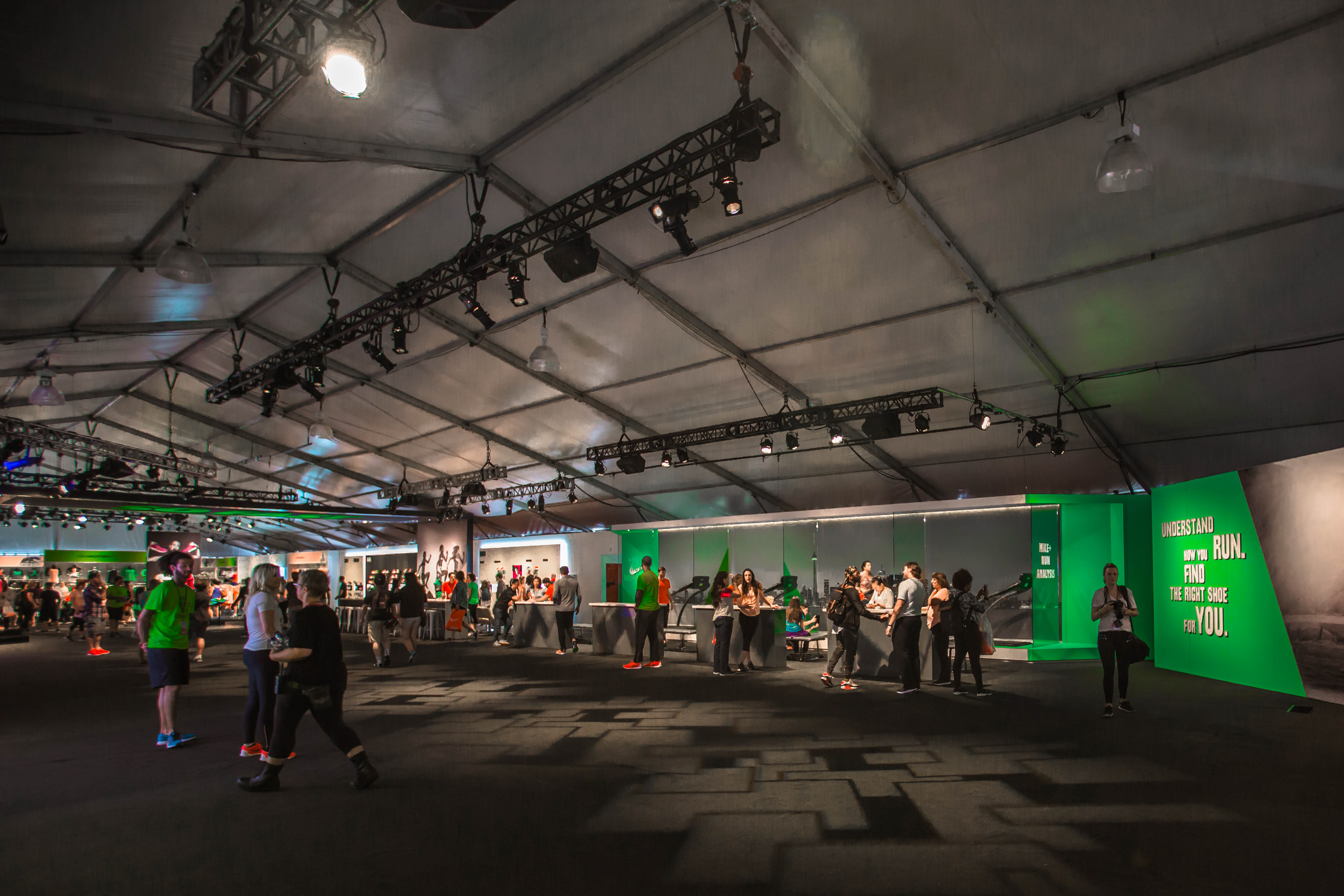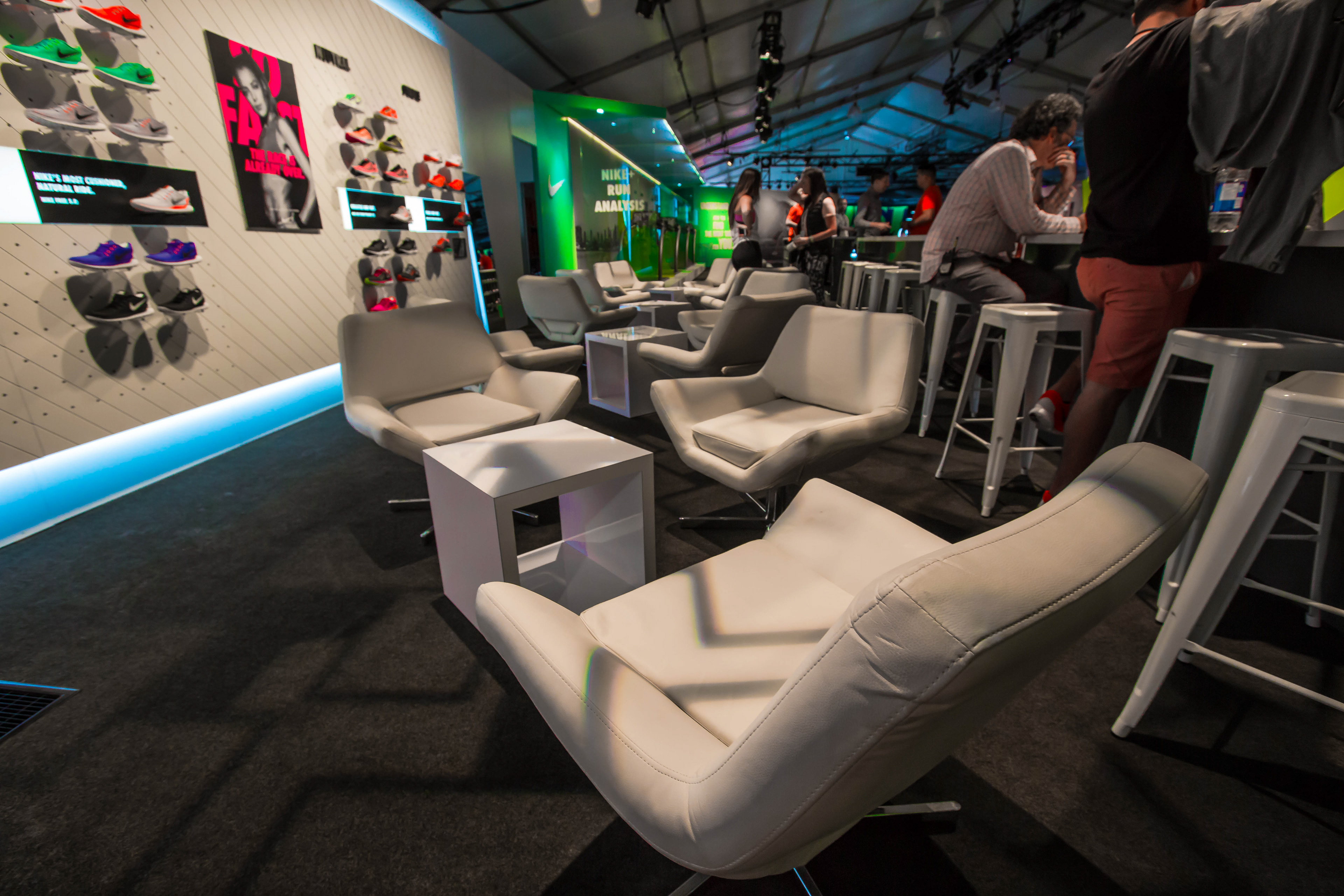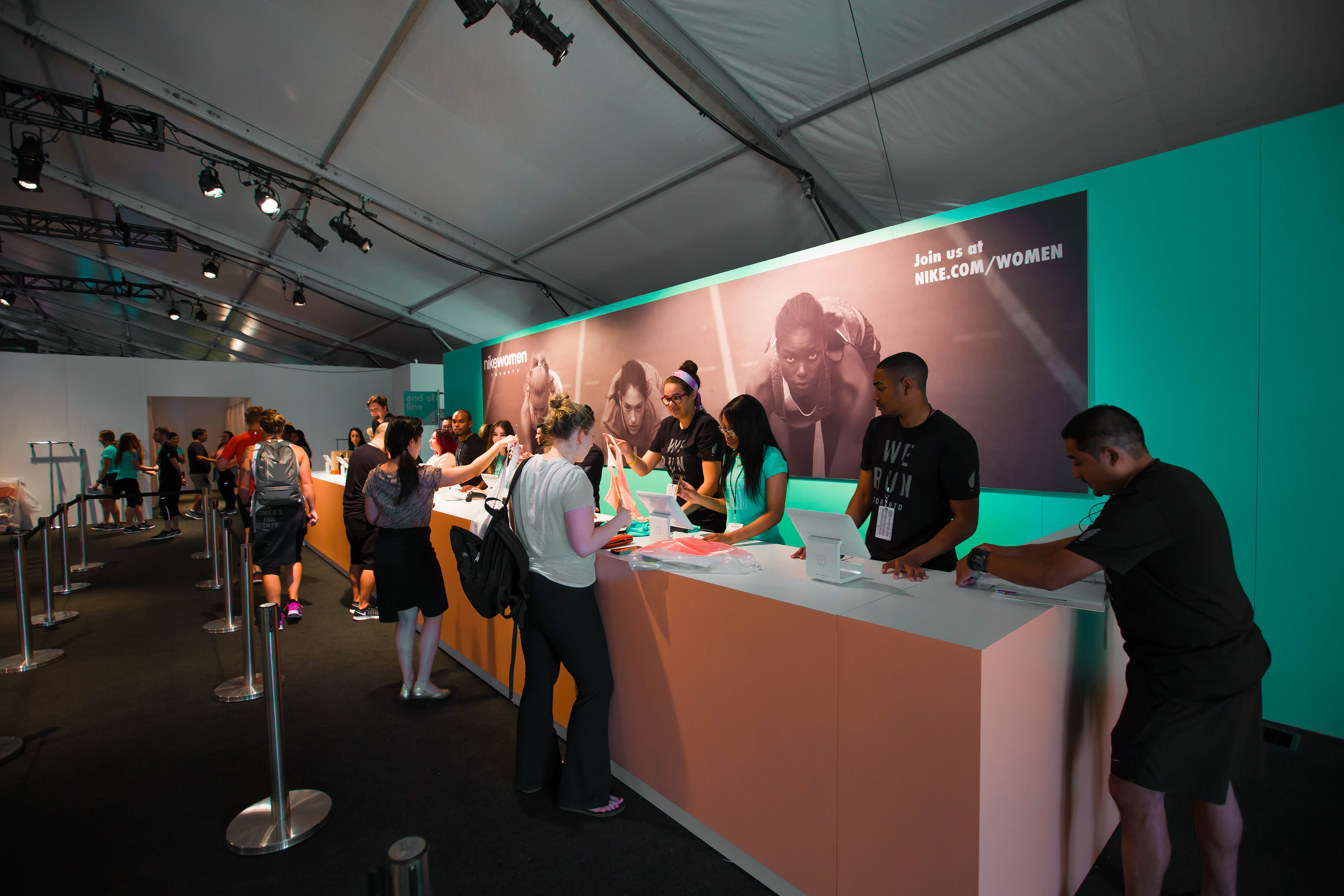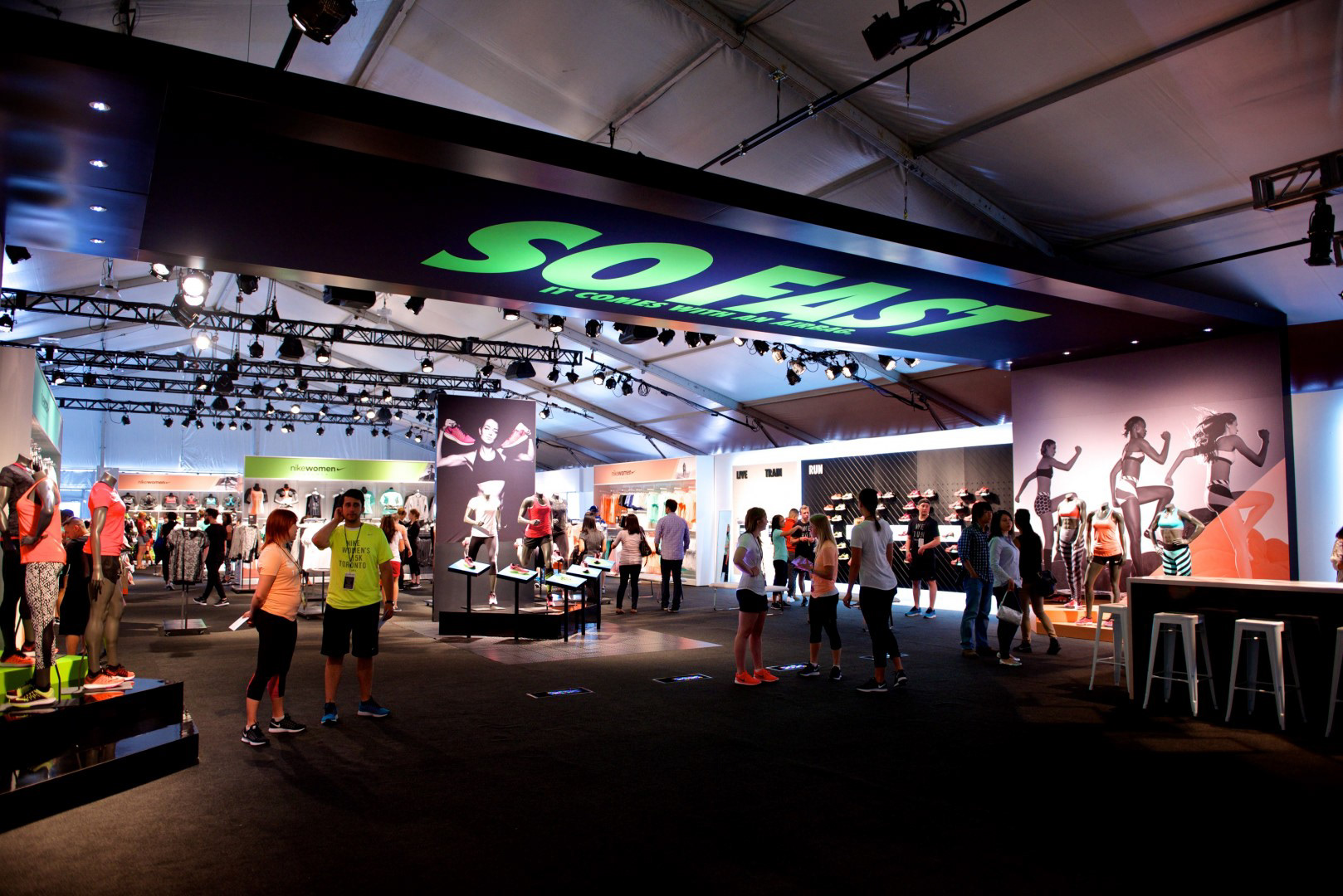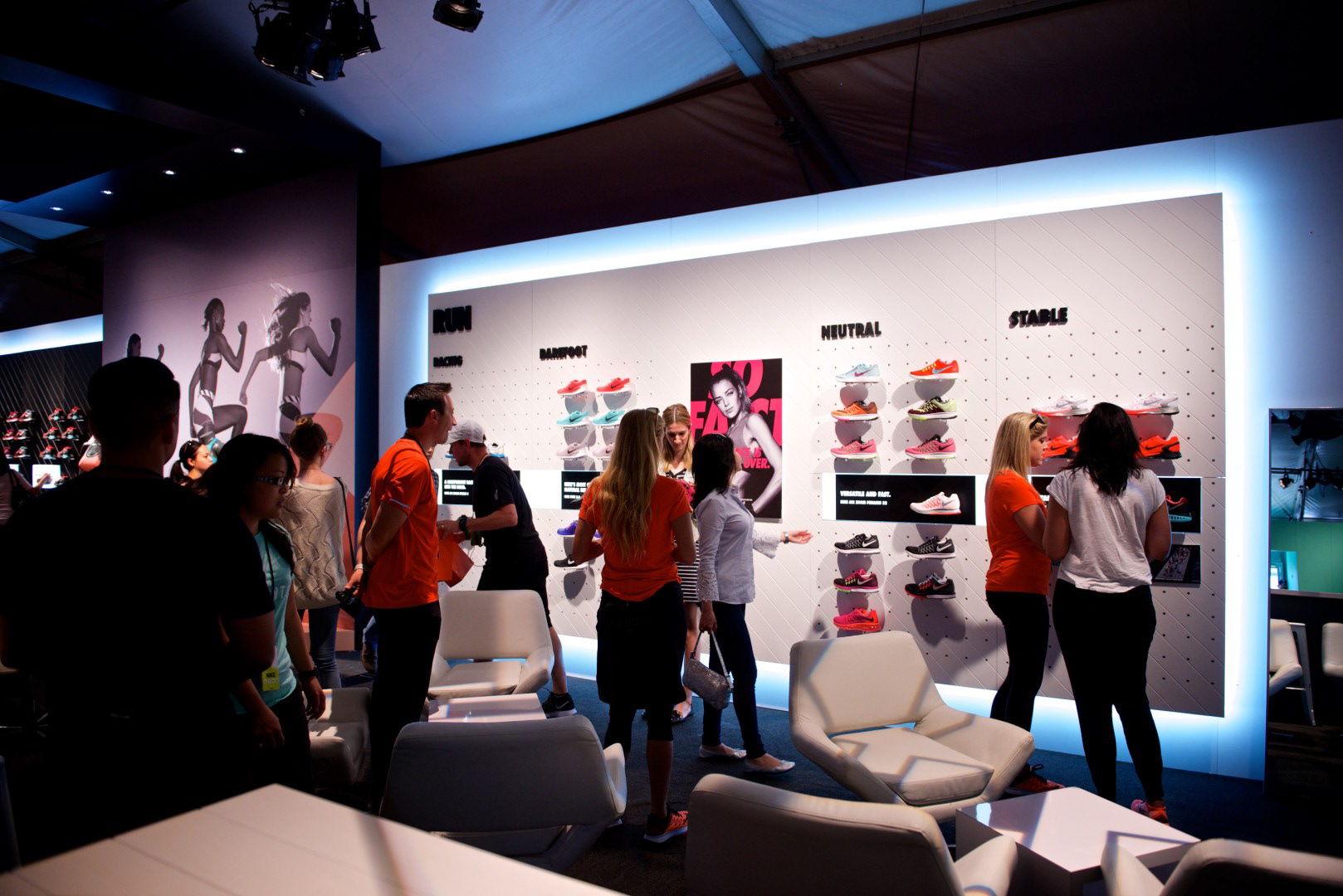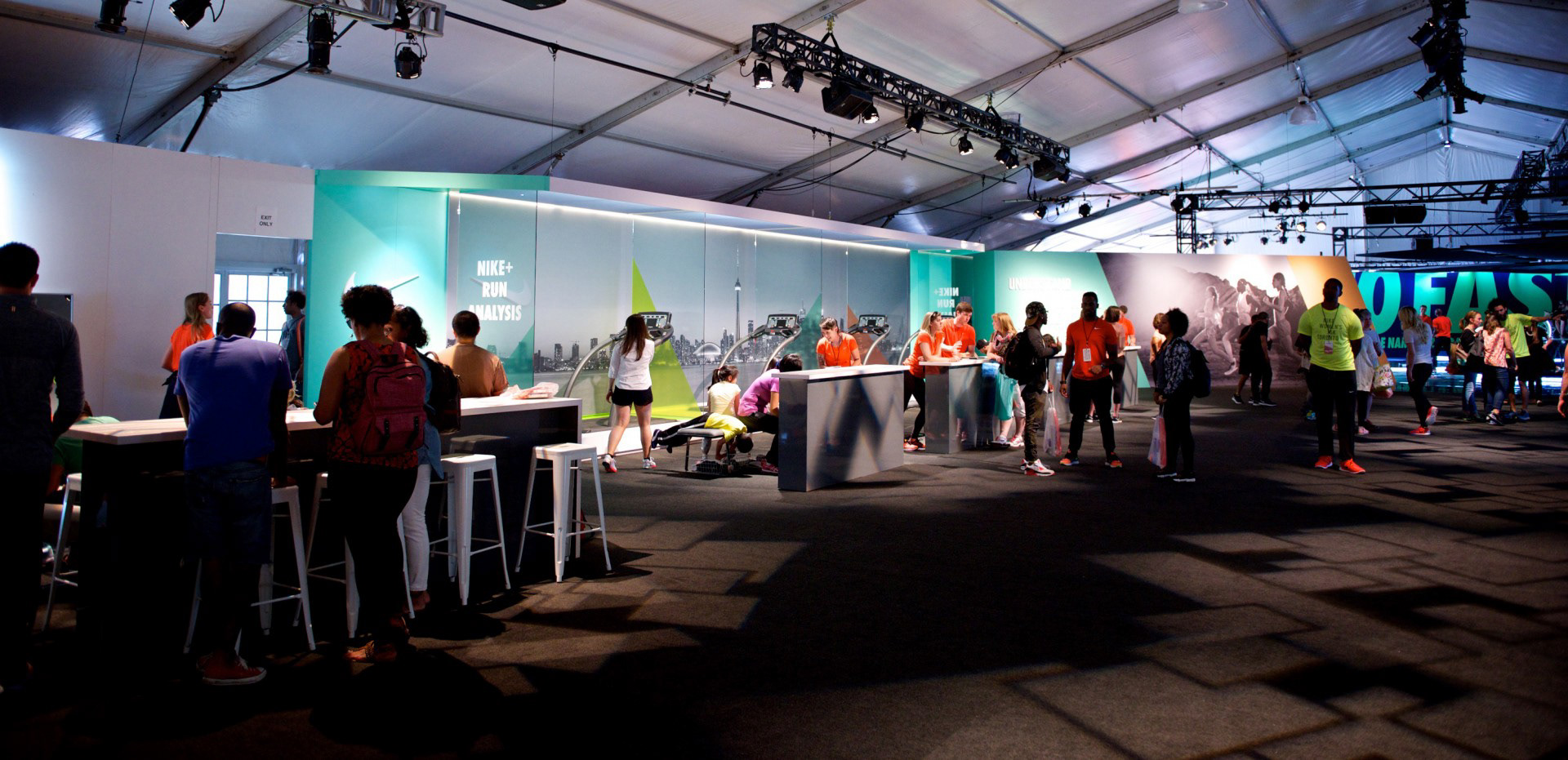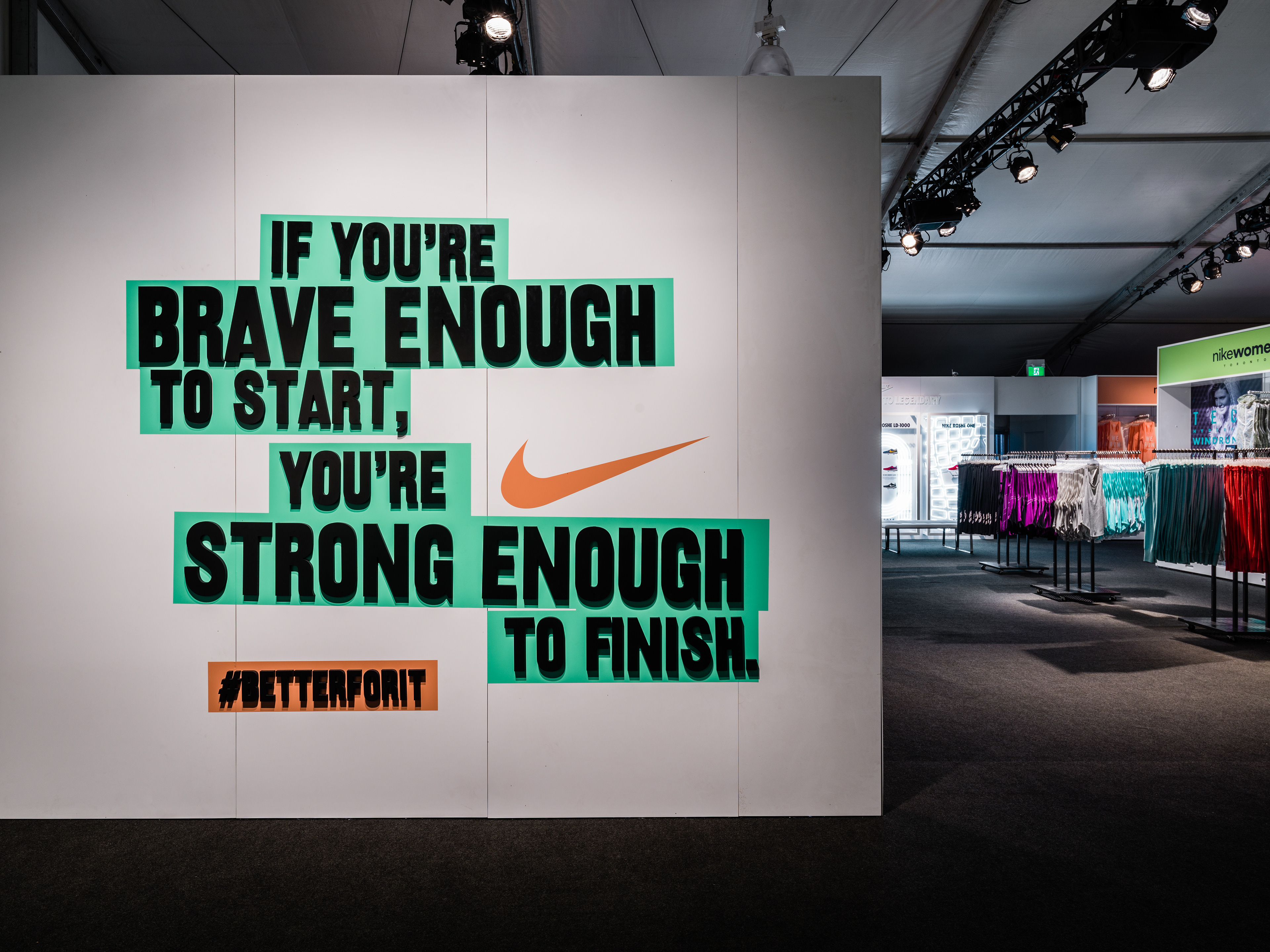 YOU MAY ALSO LIKE THESE, JUST SAYING.....