NICKELODEON - PLAYFAIR - NYC
Play Fair was designed to be an immersive experience in the world of play for families and children of all ages. Many brands brought in interactive displays with hands-on exhibits and never-before-seen exclusives. Nickelodeon's exhibit featured popular Nickelodeon characters such as Spongebob, The Teenage Mutant Ninja Turtles, Shimmer and Shine, and more! Tickets were sold out meaning 28,000 people were able to experience this amazing booth! This day of play was not just for the kids, the whole family was encouraged to get involved.Everyone was able to let their inner kid come out to enjoy a day of play, fun, and laughter. Play Fair definitely achieved their goal of celebrating play and stimulating imagination! Looking forward to the next one, coming this Fall, not to be missed!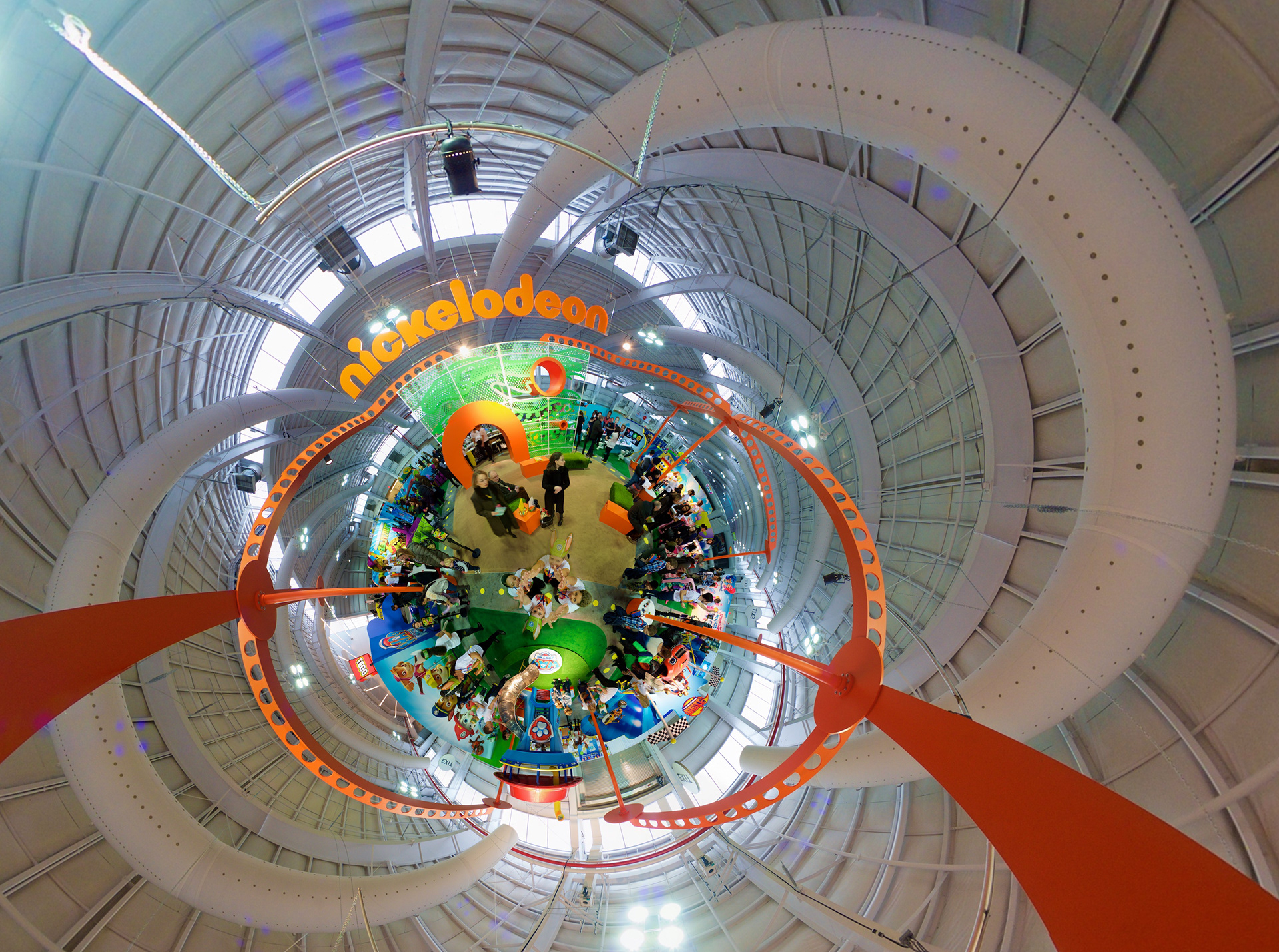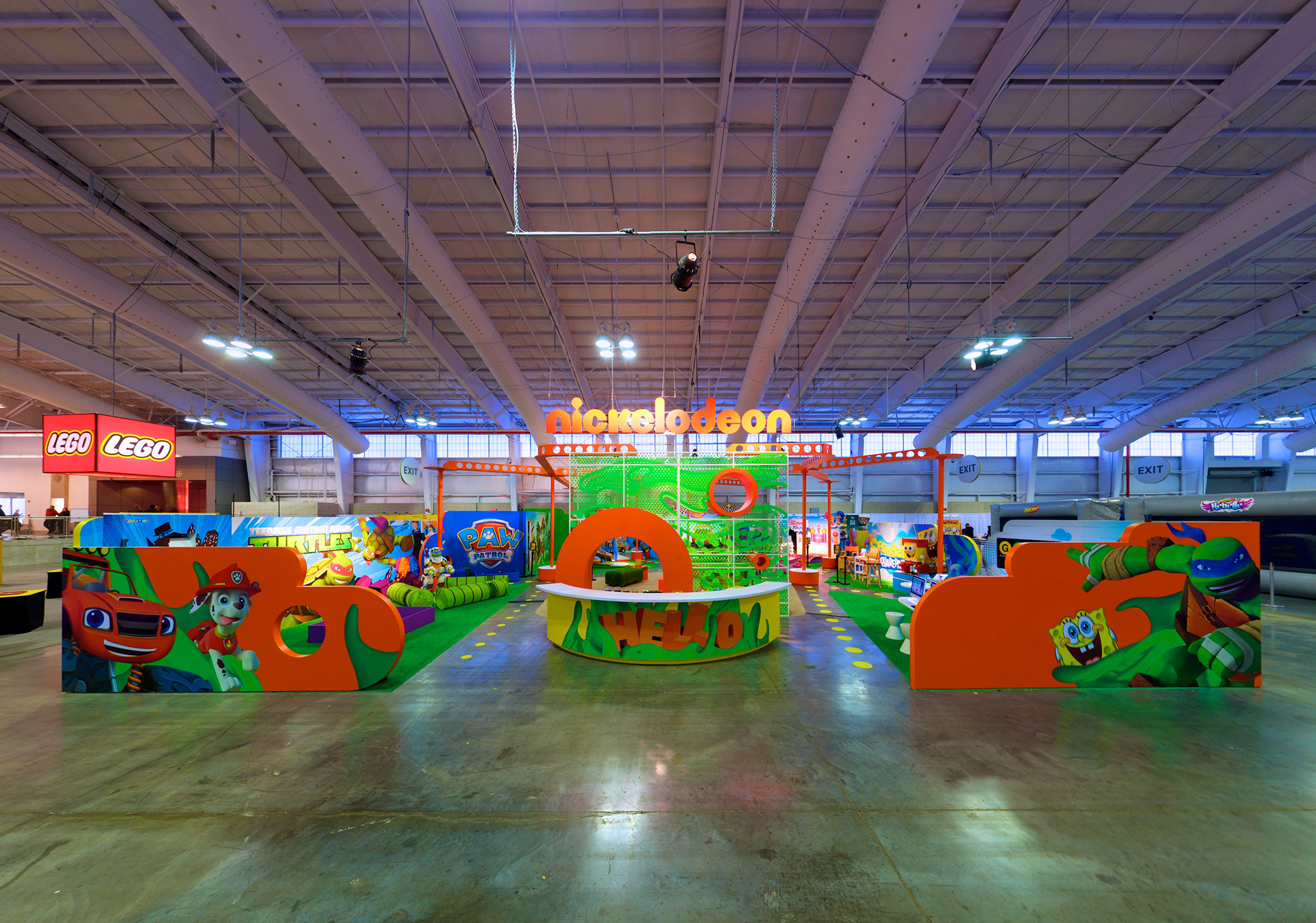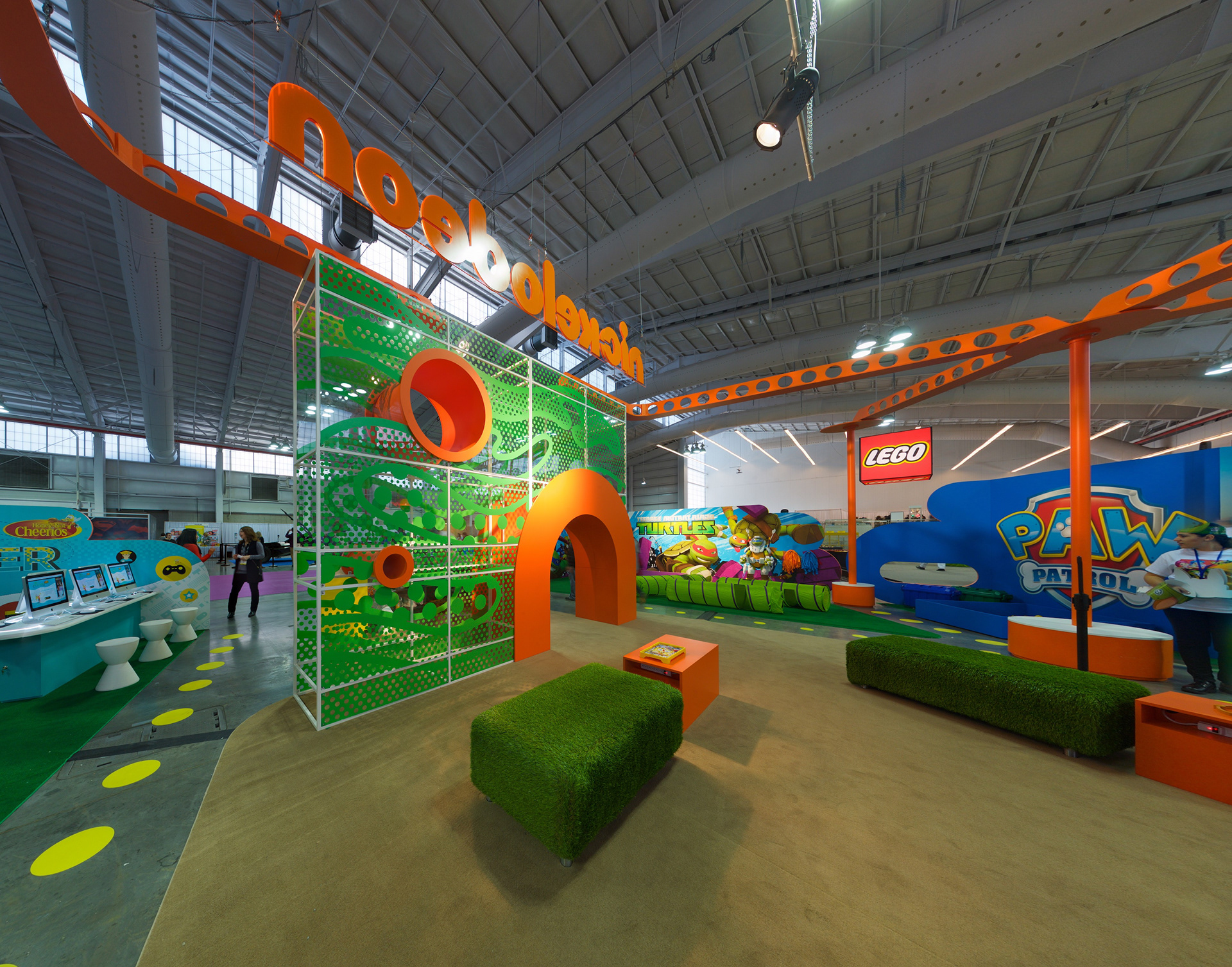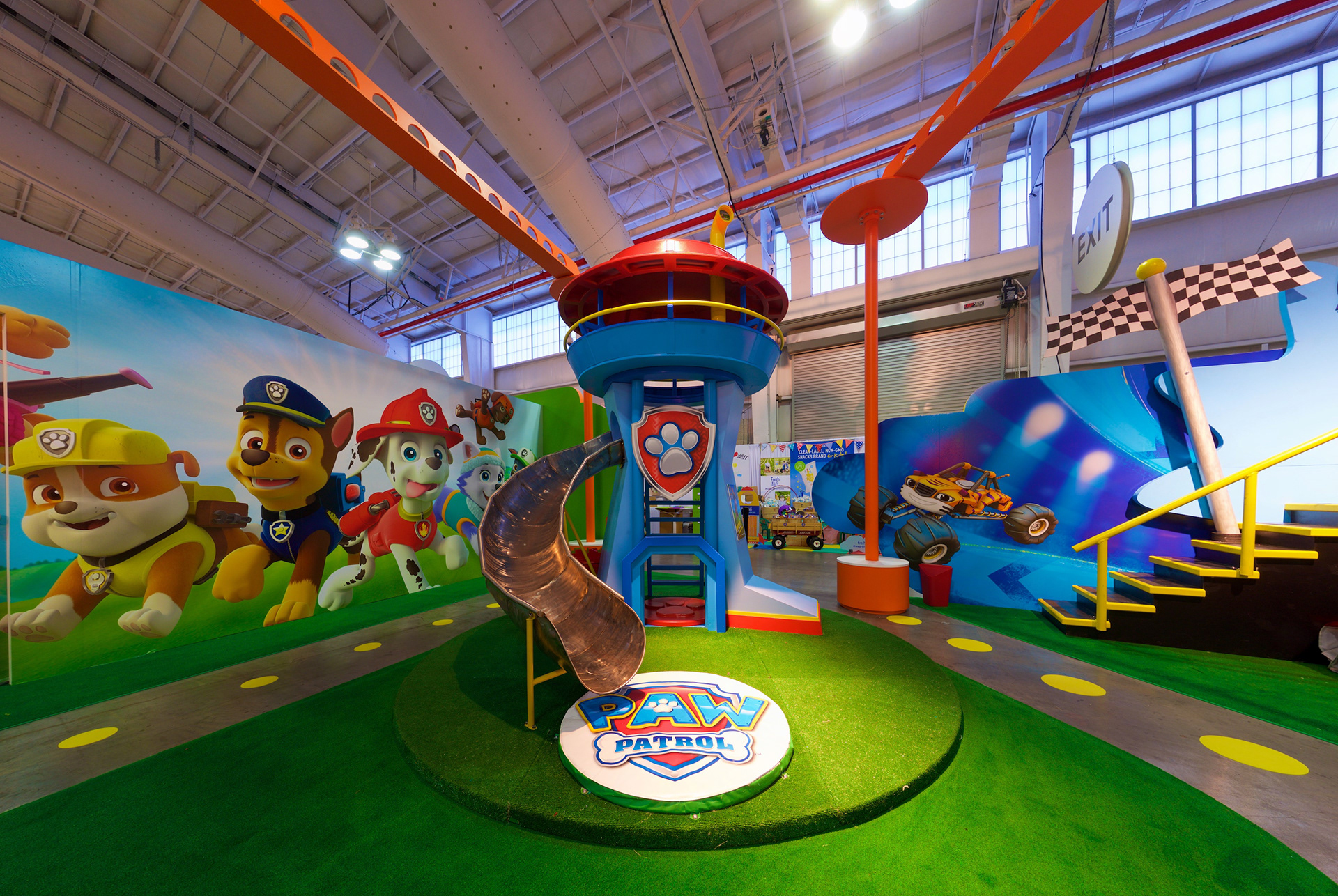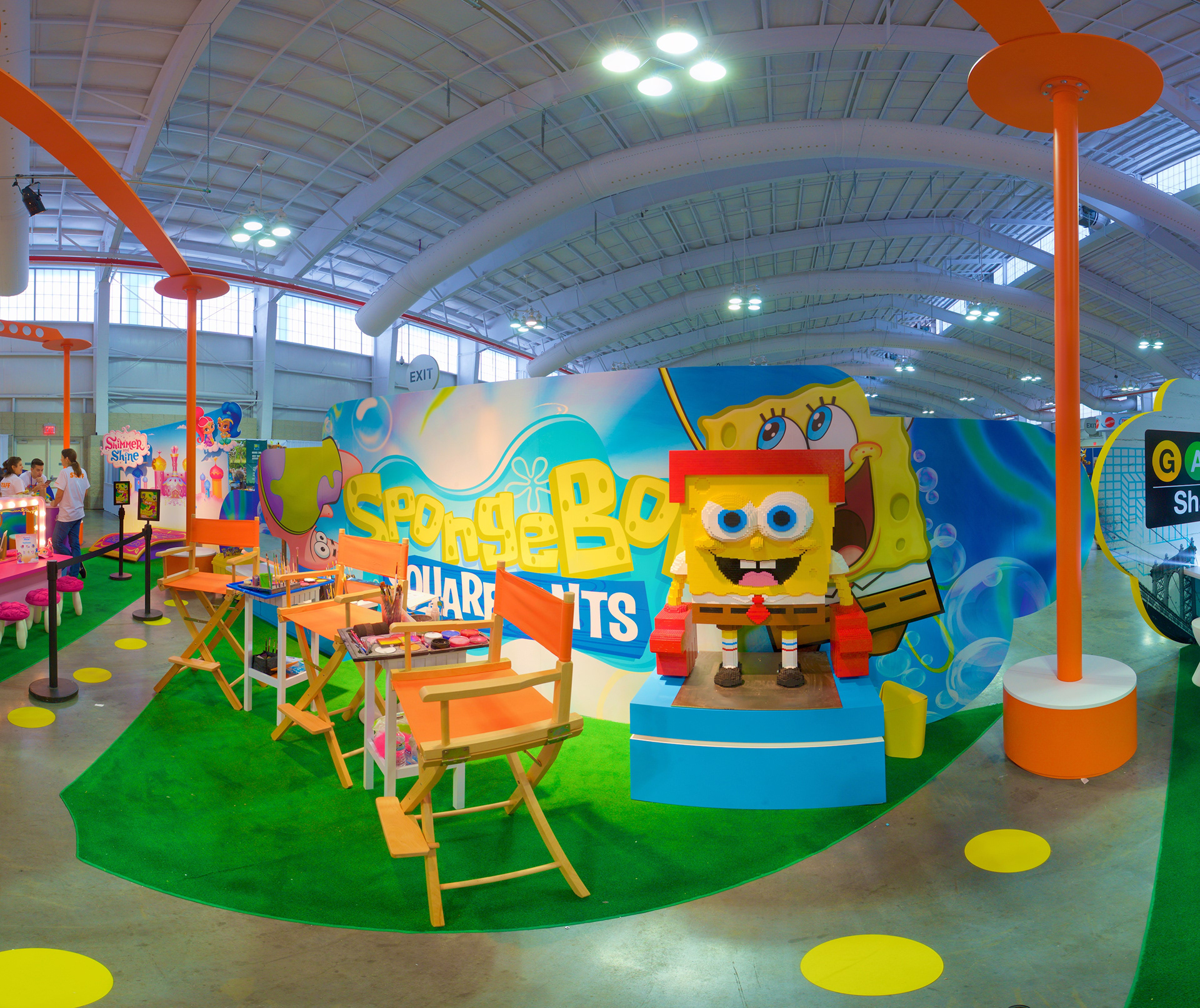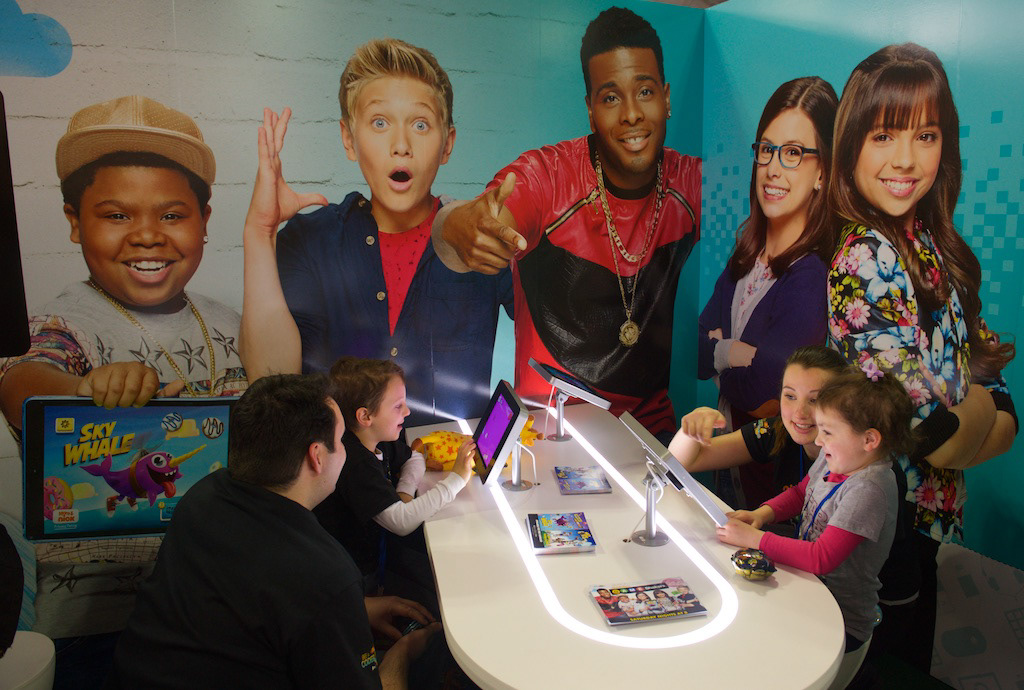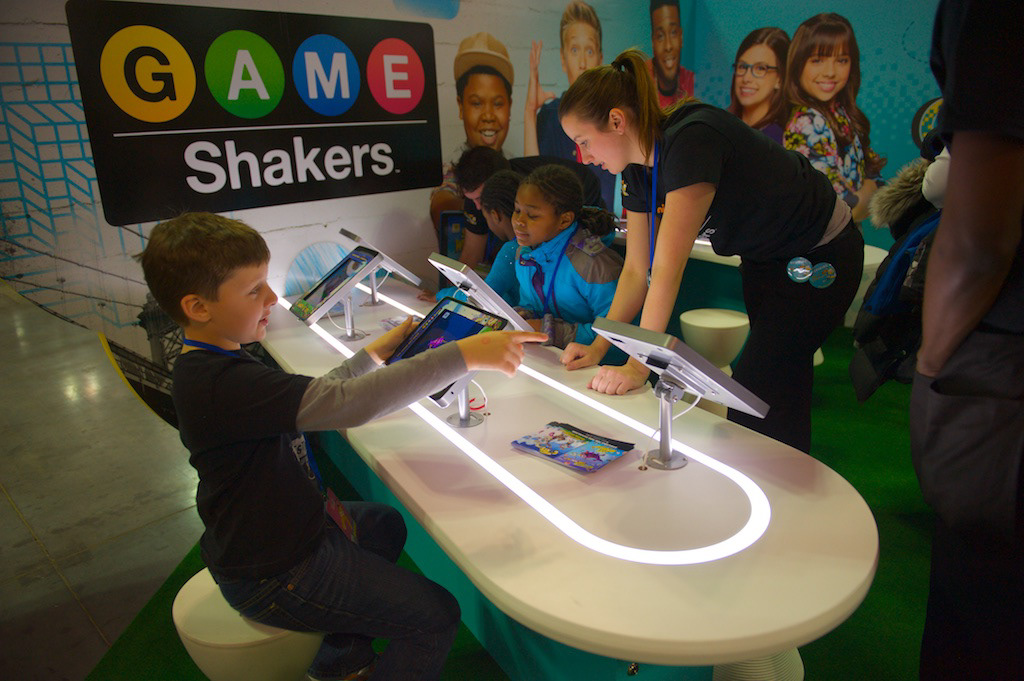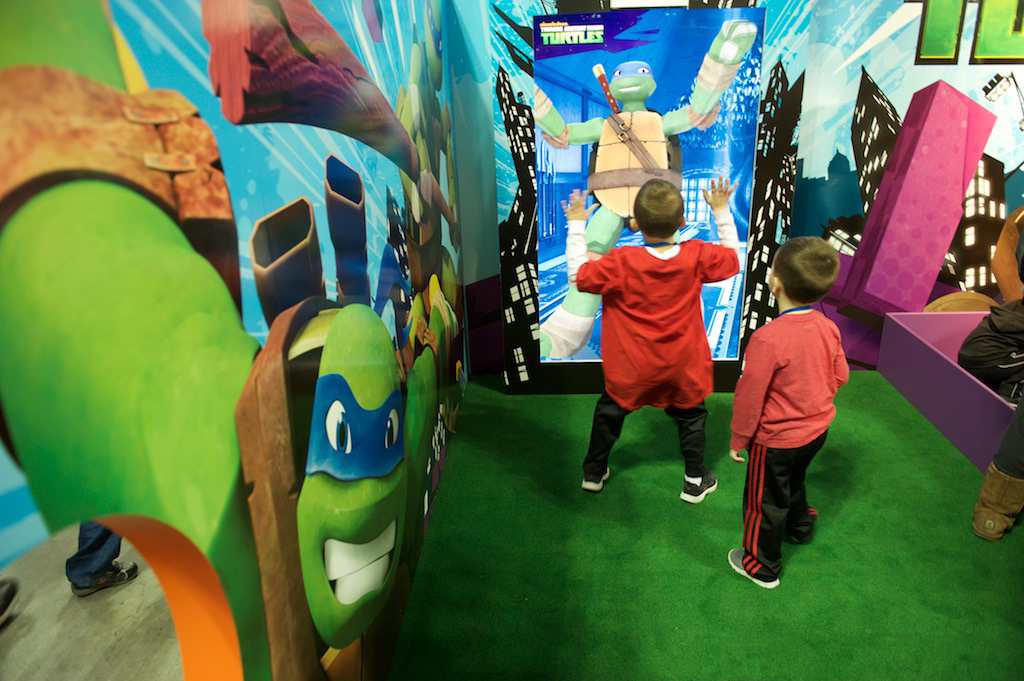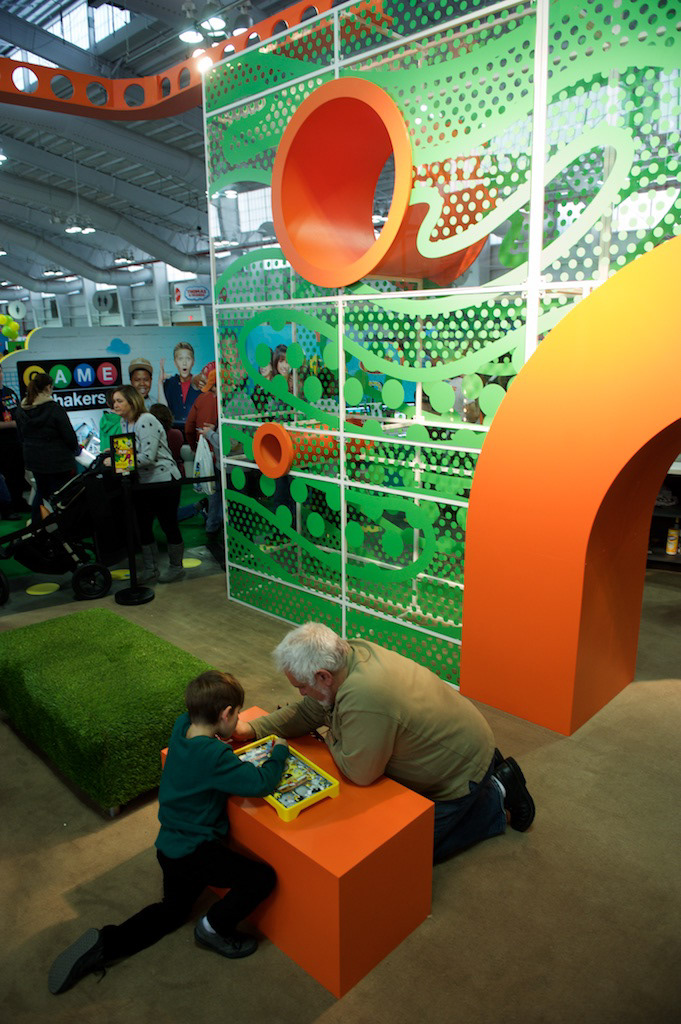 YOU MAY ALSO LIKE THESE, JUST SAYING.....